Truffleland and the ideal seedlings for the production of truffles
On our journey to discover Truffland, the truffle growing of the future, we meet the doc truffle grower Riccardo Cesari, who tells us which are the ideal plants for the production of truffles.
The mother of truffle cultivation is certainly the downy oak, which is one of the most used plants for the cultivation of truffles, especially for the tuber melanosporum or precious black truffle from Norcia and Spoleto or Truffe du Périgord in France: a noble and precious truffle. Another important plant always used for the black truffle is the holm oak, which, like the downy oak, requires carbonate, sunny and draining soils.
Our plants confidently affirms the expert Riccardo, they offer longevity and beautiful production quality over time, thanks to a certified quality mycorrhization.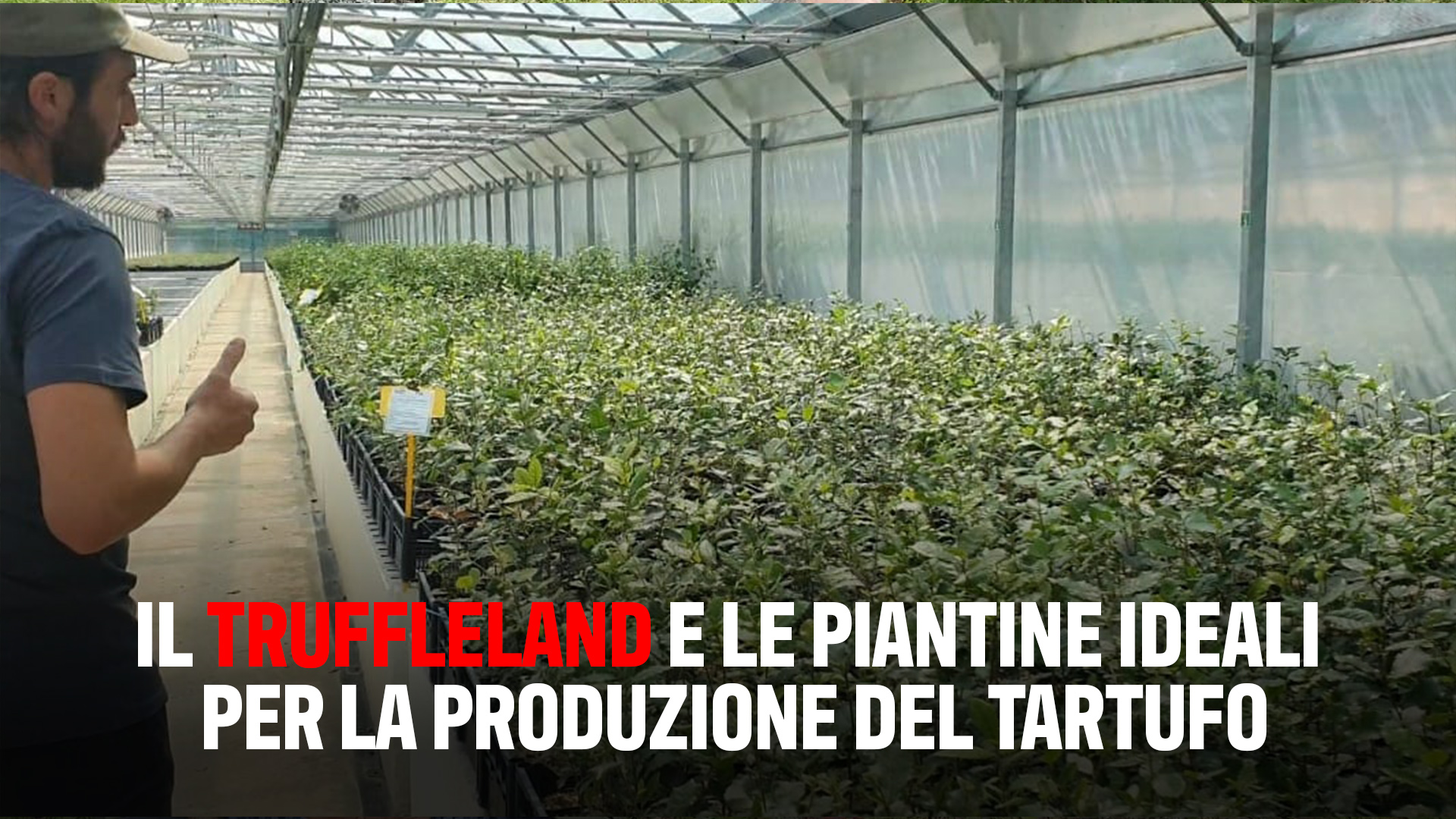 There are also other plants useful for the production of the precious black truffle that are part of the biodiversity of a truffle plant: the black hornbeam is a lively and vigorous plant as well as the Turkey oak; they are both excellent plants for the production of truffles. Turkey oak is used for the production of both the prized black and tuber aestivum, especially in high altitude areas, from 700 to 1000 meters.
But Riccardo's favorite plant (which comes from a dynasty of quarrymen and truffle growers) the mother plant and queen of truffle cultivation is certainly the downy oak, as well as our oak that characterizes our wonderful woods in Scheggino, Umbria and Central Italy.