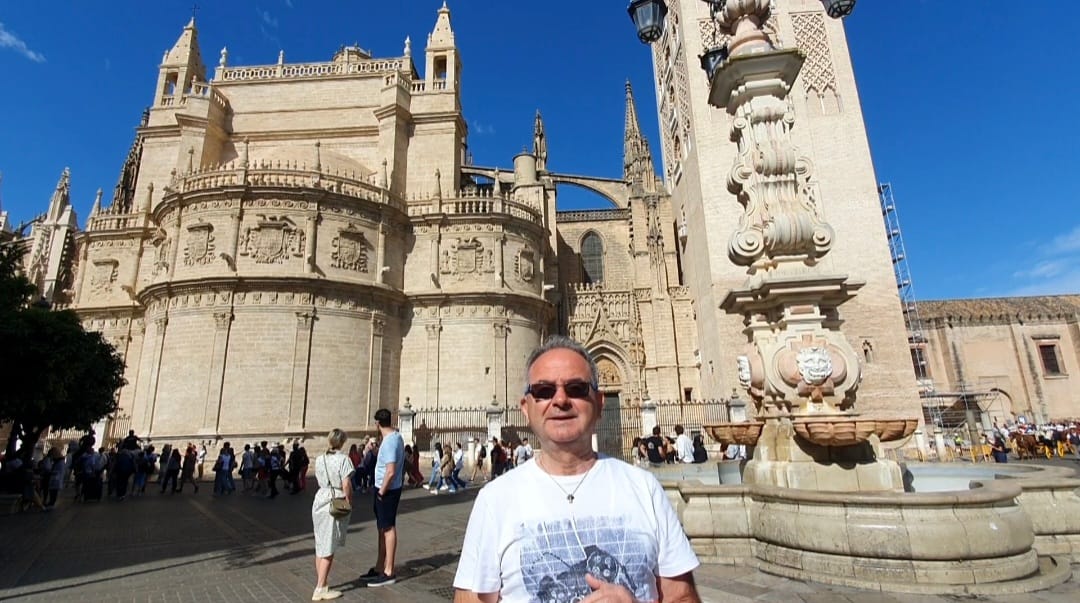 Journey to discover the Spanish black truffle. Investments in professional updating, direct experience of places, wines and local delicacies: the Spaniards believed in it more than we Italians
"The Investing in professional updating is expensive, but fundamental and at the basis of everything. Comparison with other authentic professionals in the sector and direct experience of the places and realities linked to one's profession are distinctive elements for improving one's skills and authority.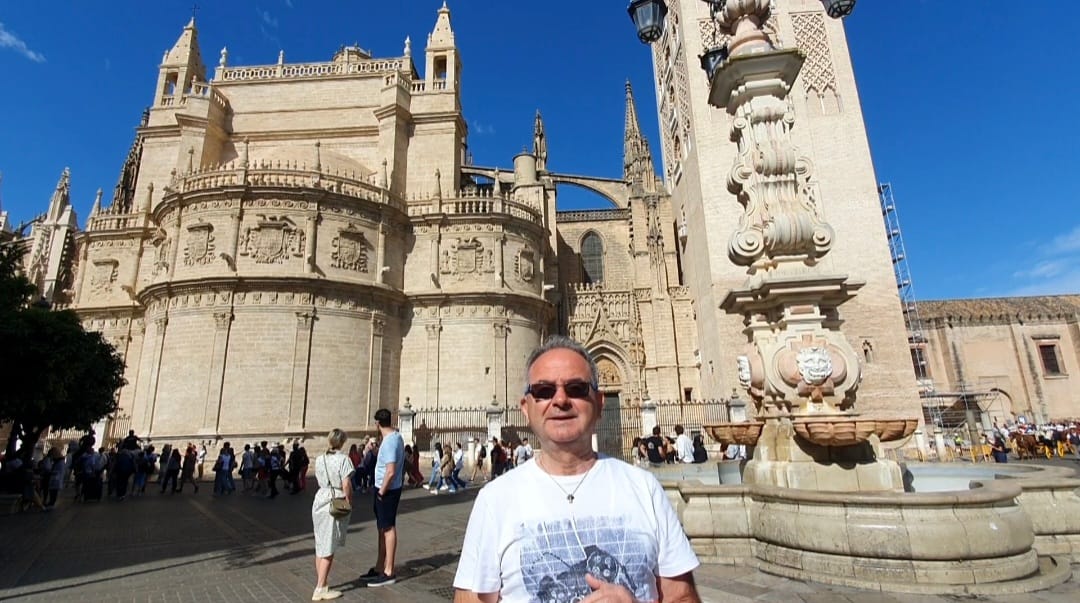 With these premises, my journey to discover the Spanish black truffle, the black gold , began, meeting quarrymen and traders and experiencing the heart of the Spanish truffle market: the melanosporum. This precious fruit comes from the Girona area, but the Aragon region is also suitable for production, where over 50% of the black truffles produced in Spain are grown. Production is split between the provinces of Teruel, Huesca and Zaragoza, with most of the truffle grounds located at high altitudes.
Spain offers many other delicacies, such as wines, fish and great hams such as Jamon Serrano and Patanegra Jamon-Iberico de bellota, as well as great Jerez wines such as Fino, Manzanilla, Amintillado, Oloroso and Palo Cortado, and sweet versions such as Cream and Pedro Ximenez. It is essential to try the pairings between wine and dish to find the best taste-olfactory harmony.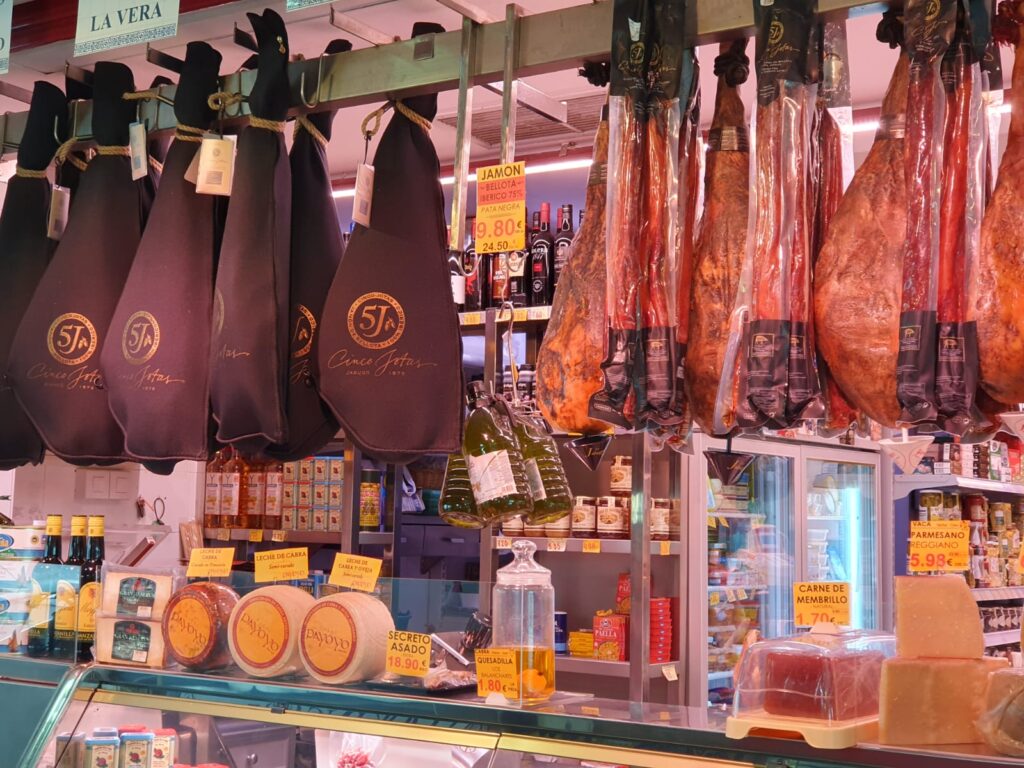 Investing in one's own knowledge increases the skills and authority of the experts: we never sit in the office, but we always keep our suitcases ready to face new and exciting experiences.»