The academic college "I saggi del Tartufo" is born
Saturday 13 November at Palazzo Martinengo in Monforte d'Alba. Initiative of the Truffle Academy in the world, in the presence of the Undersecretary for Agricultural Policies, Gian Marco Centinaio
Truffle Academy in the world announces the establishment of the "Truffle Wise" Academic College.
The event, in collaboration with Urbani Tartufi, will be celebrated on Saturday 13 November at 10.30 at Palazzo Martinengo in Monforte d'Alba, in the presence of the undersecretary for agricultural policies Gian Marco Centinaio, the director of the Academy Giuseppe Cristini and the owner of Urbani Truffles Olga Urbani.
The lectio magistralis will be entrusted to the maìtre du scuffe Gerard Chevalier and Mario Palenzona.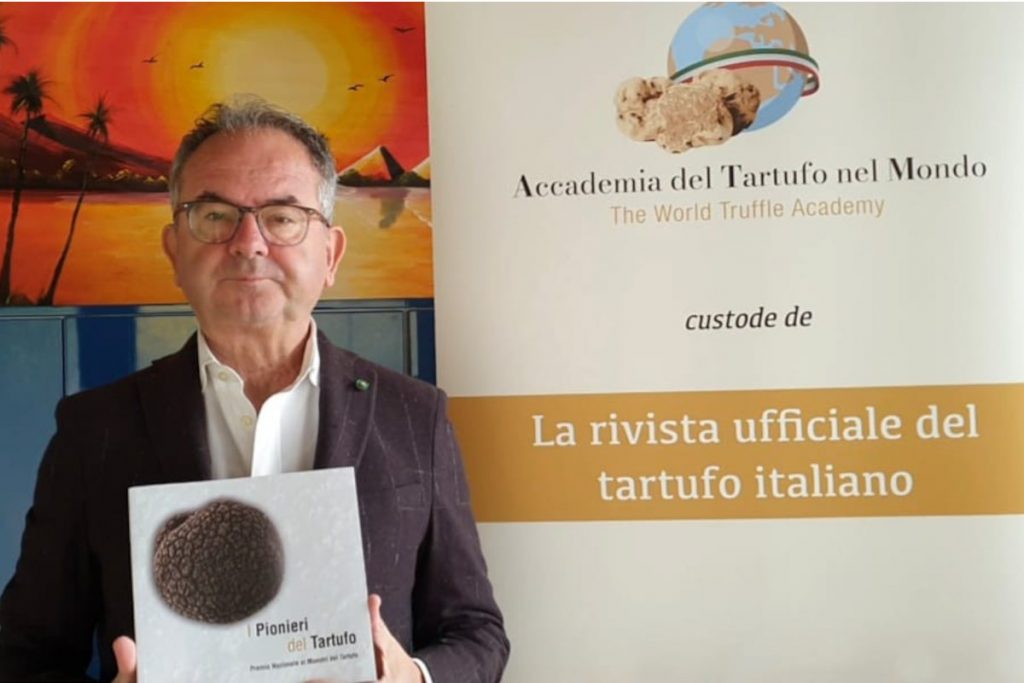 "Let's call together the General States of the truffle – observes the director of the Academy, Giuseppe Cristini -, the best scholars and researchers, together with all those who can narrate the future of truffle culture and explain us above all why Italy has the best truffle at world. From Piedmont to Tuscany passing through Marche and Umbria, the truffle districts must be increasingly calamitators of well-being, interests, real and circular economy. It takes culture and it takes competence, these are the missions that we must carry out as men who love and live the truffle with the aim of making the palates and minds of the whole world happy ».
With the proclamation of the "wise men of the truffle", the Academy of Truffles in the world aims to offer a new tool to promote the Italian spirit linked to the prince of the kitchen and king of the table, through highly qualified testimonials at an international level.
"We need a governance of the truffle – continues Cristini – that leads to always new promotion and training projects, talking about all edible truffles, available to an increasingly capable and reactive restaurant, oriented to offer the best in every occasion and in every season of the year".