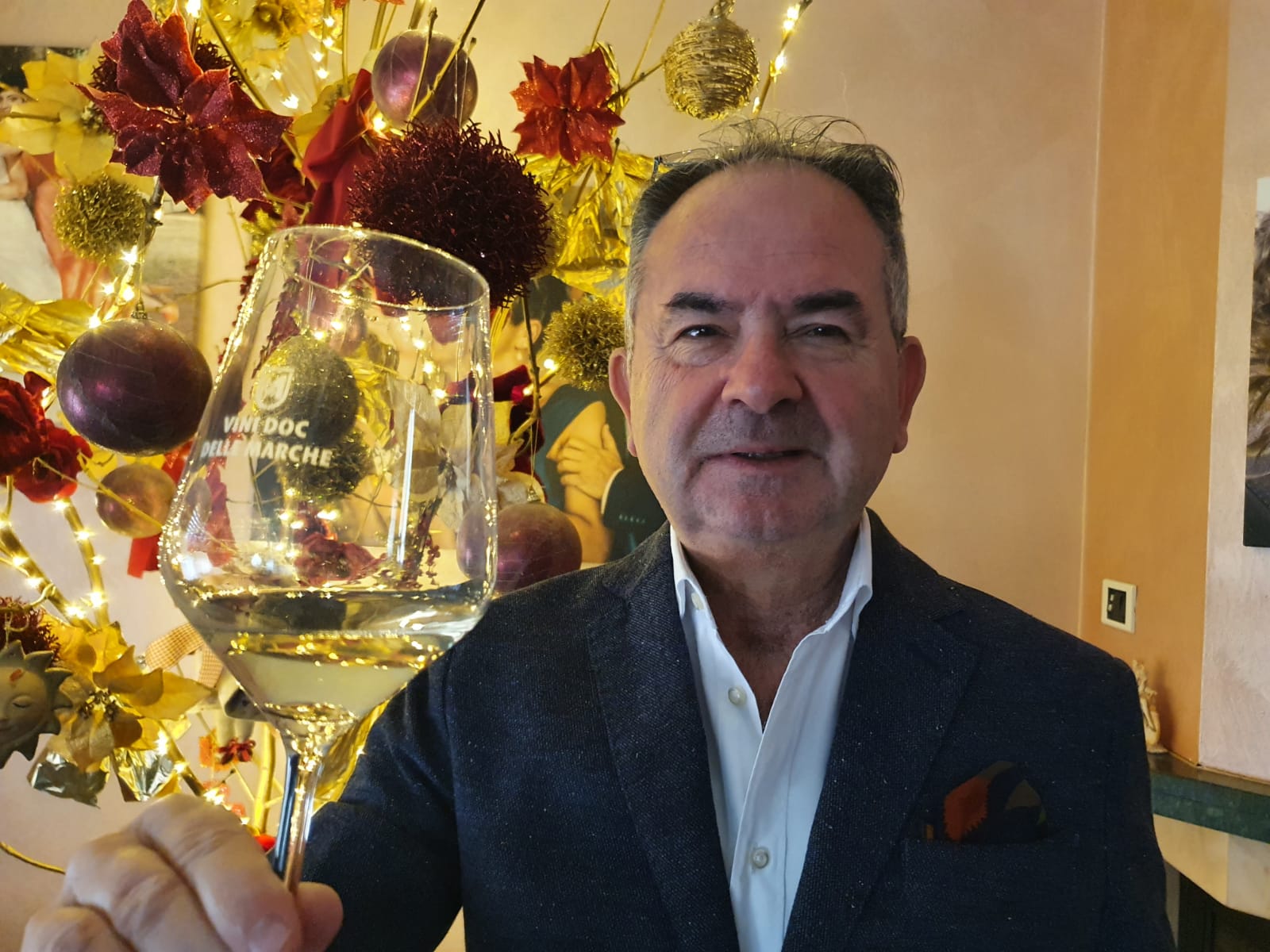 Giuseppe Cristini, director of the Accademia del Tartufo nel Mondo, tells us about his favorite dish, a dish that certainly cannot be missing in his Christmas, but also in ours.
I believe that in my Christmas menu or alternatively for New Year's, if there is a dish that cannot be missing; it is certainly a nice tagliolino thirty egg yolks with a nice creaming of stable Prati Grana Padano and malga butter, with the fine black truffle well laminated and copied.
This is my favorite dish; a dish certainly aristocratic but not too expensive, a dish of this season, given that the precious white
A nice creamy tagliolini with a nice yellow color, rich in the creaming of my soft, sweet and refined Grana Padano.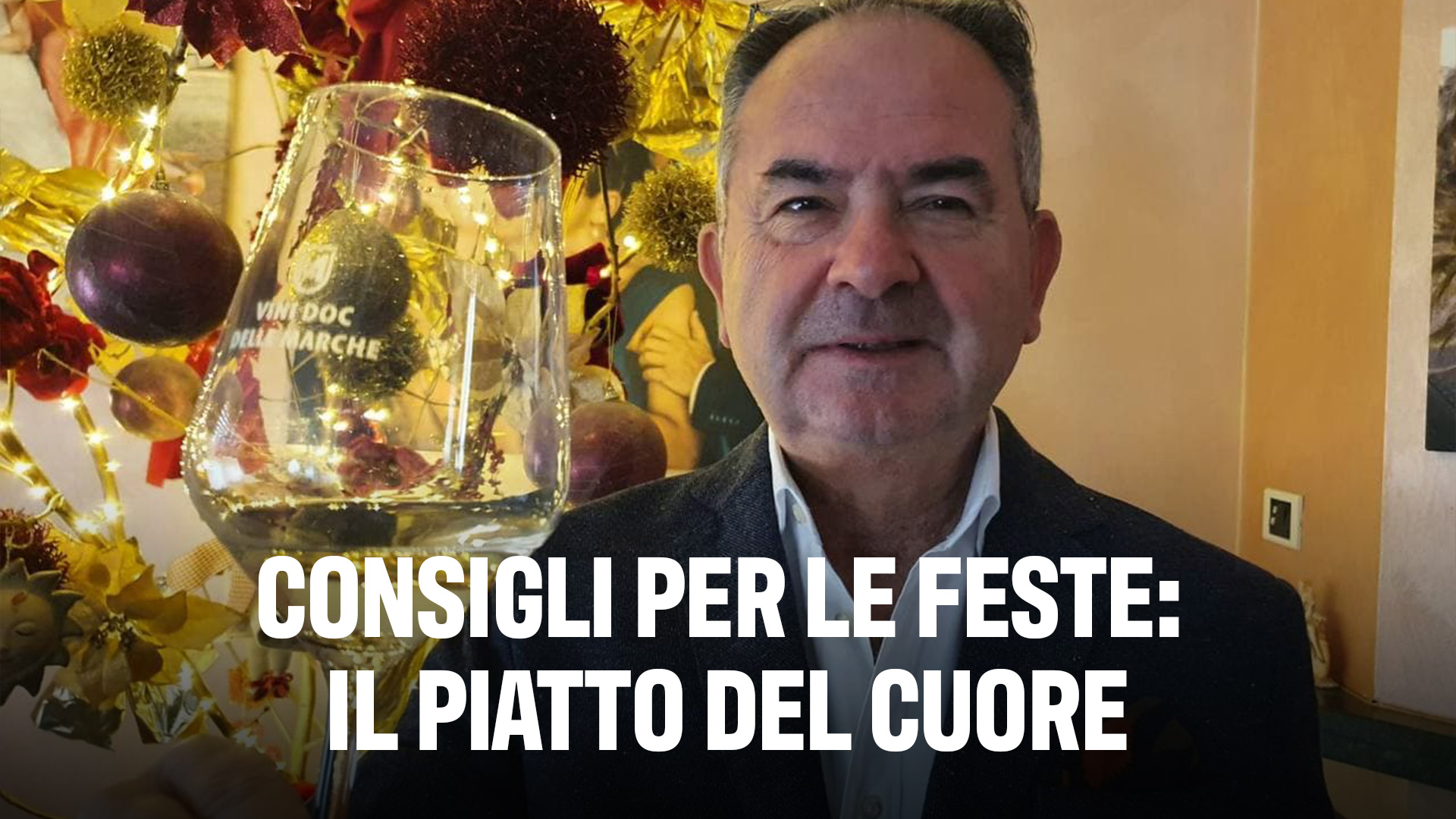 The help of a parmesan from the stable meadows accentuates the creaminess that we all want, the butter with that sweetness content and a nice flake and grated black truffle embellish my dish of perfection.
I will find a high and noble chromaticity and aromaticity, capable of offering a gustatory and emotional sensorial value to the whole gastronomic preparation.
We can prepare a dish like this at home or go directly to our trusted restaurateur. In any case it is always a great and delicious elixir moment dedicated to ourselves.
You ask me, which wine to pair with: certainly the most beautiful sparkling wine you have in your cellar.
Good tasting.