The most unusual places to find a truffle
Truffle Academy in the world tells between mystery and reality, between magic and cuisine, the story of how the prince of the kitchen and king of the table: the truffle knows how to manifest itself in the environmental universe.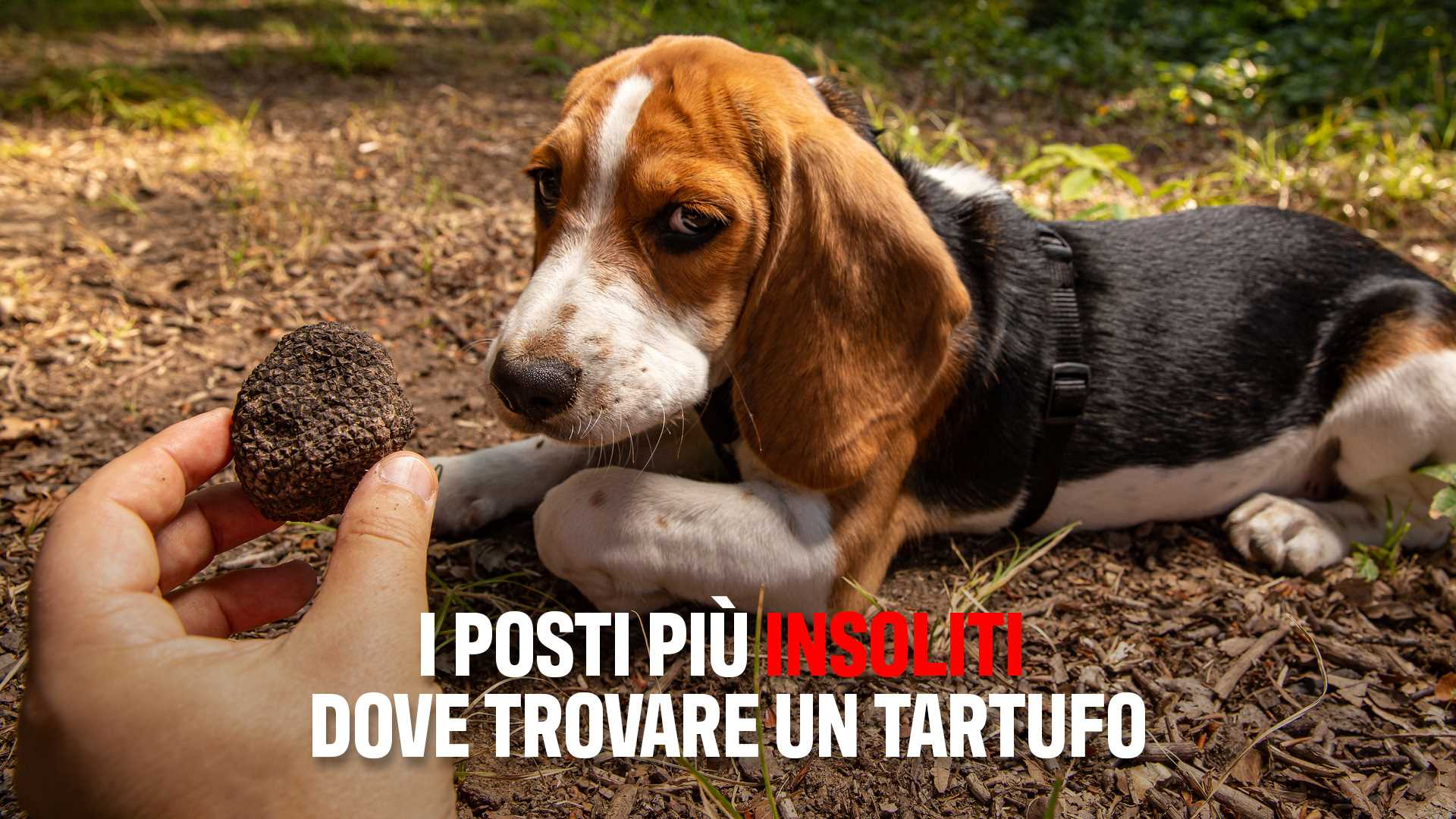 Today we tell the most unusual places where it is possible to find a truffle, where Pino Crestini: master quarryman and keeper of the forest, curiously and over the years quarried his nuggets.
"This was possible inside a bottle of fruit juice or wine, or in the snail's snail. But also under an asphalted road, where previously there was fertile ground. The shapes of the truffle depend on which soil the truffle meets in its growth and on how much root system, stones or skeleton it encounters in its evolution.
We do not believe in the fact », concludes Pino Crestini finally:« that all truffles must be as round as the chefs want and desire; what matters is the degree of ripeness and a shape different from the round one does not detract from its aromatic vein and its sensorial value and charm at the table ».