Truffle: the value of culture and marketing
Reached by Giuseppe Cristini, director of the Truffle Academy in the world, Paola Terenziano, Marketing Manager of Urbani Tartufi, reveals the secrets of truffle marketing.
"As a leader in the truffle segment since 1852, we at Urbani Tartufi transmit its culture and have a great responsibility in Italy and in the world."
"We have a blank sheet of paper in front of us where we have to write a very ancient history, made up of traditions, people and care for the territory. In Italy there is a rather differentiated knowledge of the truffle on a regional basis: some types are more widespread and known in the north. Italy rather than in the south and vice versa.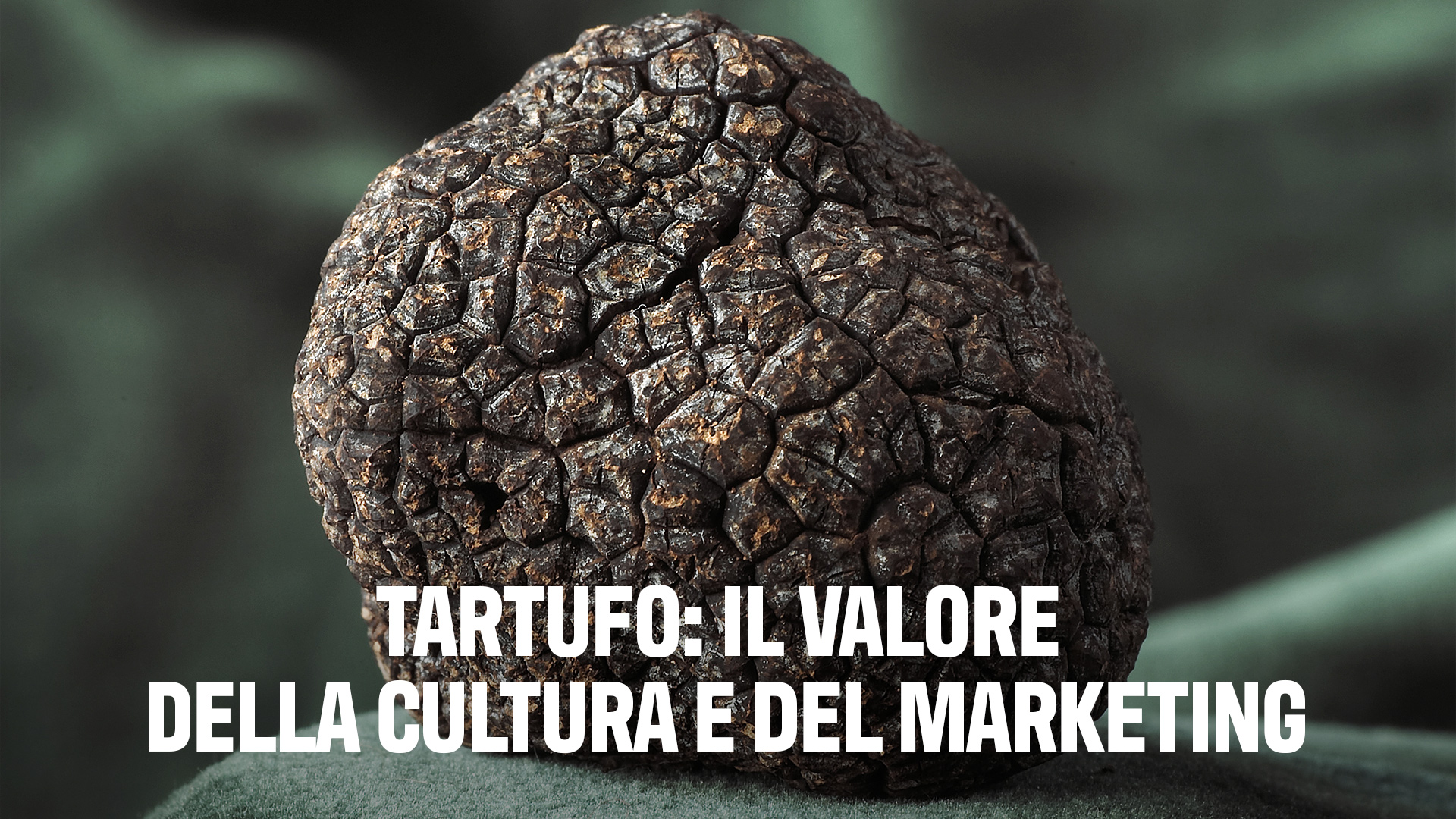 We deal with many and different types of truffles but we see that the demand (also thanks to the restaurant experience) for white truffles, for example, is more concentrated in northern Italy, unlike central and southern Italy where the summer truffle is better known and developed, also for peculiarity of the territory itself that produces greater quantities of this specific type".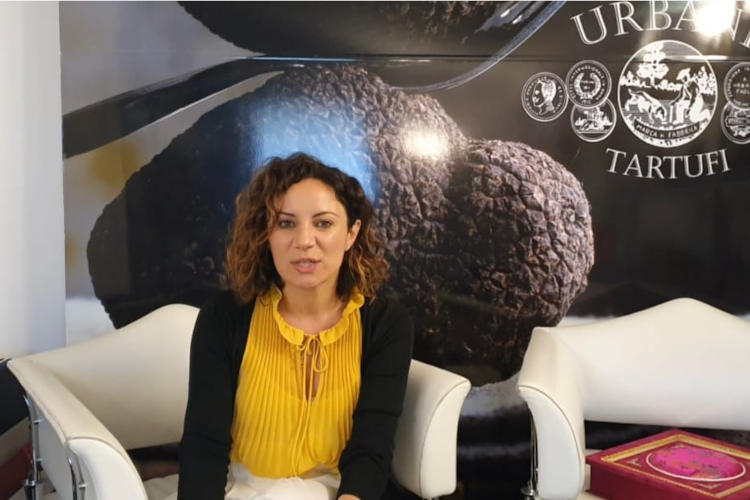 «Our role», Paola continues, «is to disseminate the knowledge we have at home and transmit it in the most appropriate way through our stakeholders and our customers; on the one hand through the world of catering which transforms this precious product into extraordinary dishes that arrive on the tables of consumers all over the world ».
«On the other hand, we approach the final consumer through large-scale distribution, a channel that is increasingly showing interest in this segment and where a high-quality gourmet product must therefore be inserted, describing it in the simplest and most intuitive way possible. We must therefore accompany our customers in the construction of a market that represents a great opportunity for growth for their business and at the same time bring the consumer to the knowledge of a preciousness such as truffles, so transversal, versatile and important for us as a symbol of made in Italy. in the world".