The great Italian brands of truffles and wine come together and dictate the future of Made in Italy
On a visit to Fattoria del Cerro in Montepulciano in Tuscany, we discovered how much cultural closeness there is between the downy oak and the vine and how much complicity there is between truffles and wine.
Today the Accademia del Tartufo nel Mondo hosts two illustrious personalities of taste: the landlord and General Manager of Tenute del Cerro: Antonio Donato and Olga Urbani: President of Urbani Tartufi.
Together they tell us how the great Italian brands team up and look to the future, cooperate in the new international challenges to give more and more hype to Made in Italy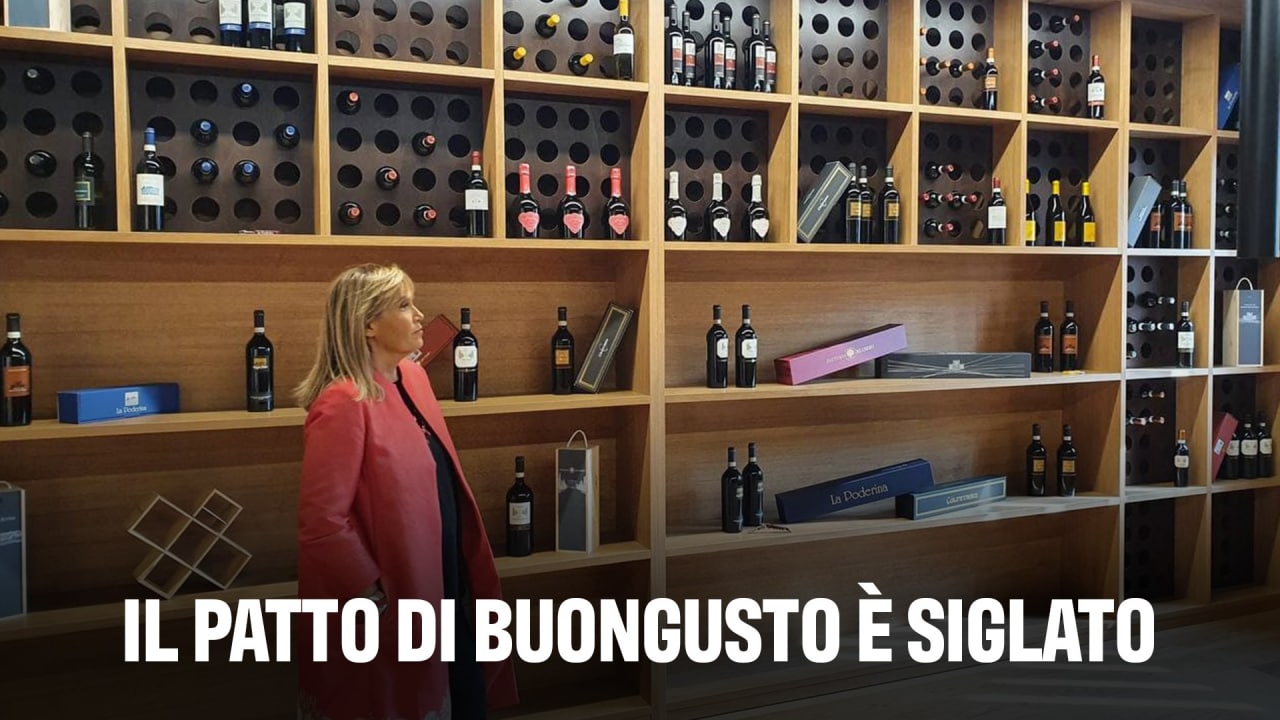 Today, more than ever, it is necessary to throw the heart beyond the obstacle, to share projects and requests that make our territory better, which is our heritage to be handed over to posterity, together with an economy that wants to climb the top, thanks to the complicity of ideas and projects, provided that these are supported by noble and institutional figures who join forces.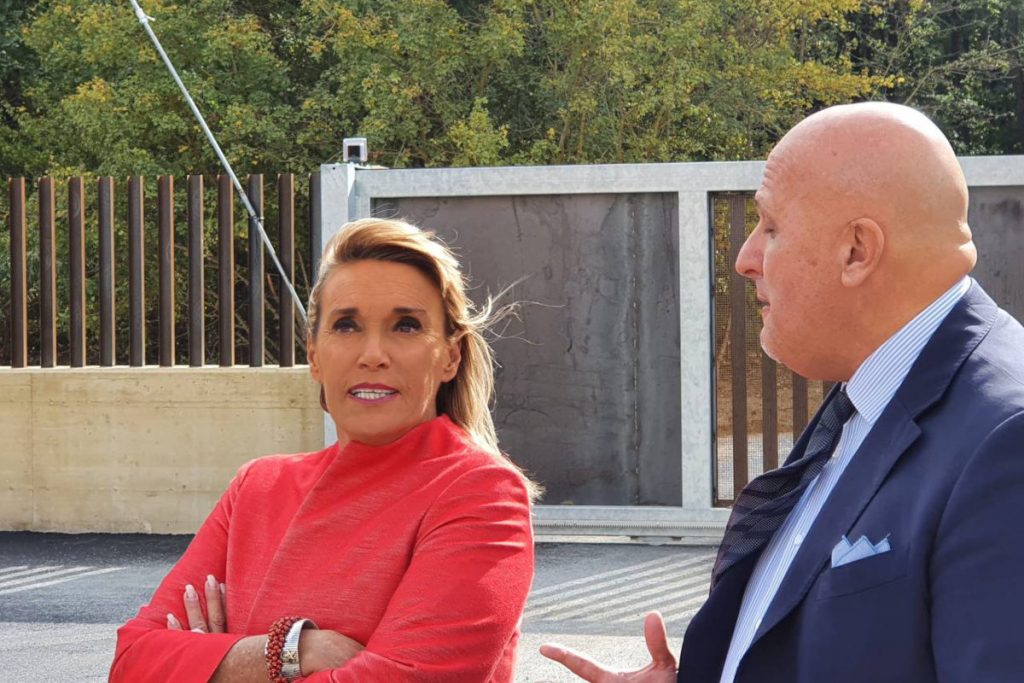 We are faced with two worlds that represent our culture, our way of living in a perfect union, so Antonio Donato tells us.
"Wine and truffles are the most beautiful Italian realities that represent us in the world".
Olga Urbani echoes him: "in this visit to Fattoria del Cerro I experienced a great emotion, I visited the places of beauty, where we are attentive to human values, ethics and doing things well: here great wines are marry with our truffle ».
"The white truffle is still desired, we expect a start in the next few days, because without truffles and wine there is no poetry and great food and wine".
We ask both of us: what do we expect from world catering and what message can we express?
Both share a message of optimism: we are coming out of a difficult period, whispers Antonio Donato, but people want to appreciate the beauty and goodness of Italianness.
"Tasting the truffle of Urbani and the wines of Tenute del Cerro on convivial occasions but also during family dinners will make us rediscover the pleasure of being together and lovingly tasting a satisfying Italian spirit"
Olga Urbani, who knows Italian and Italian catering abroad well, expresses herself this way: "catering is always in my heart, we are noticing an incredible recovery not only in numbers, but also in the soul of the people who were a little lost.
I see a lot of enthusiasm and desire on the part of the customers to participate in moments of communion and meeting. "
And finally Olga's message of love: «I wish everyone to do things well by aiming for maximum professionalism; this is a duty that we feel strongly within us, for the great concept of Italianness that I feel proud to represent in the world ».