Olga Urbani talks about the world truffle market
The Italian truffle is present and perfect all year round, and today, in a particular narrative, here are the truffle production data embroidered by the Urbani family, which tell us about their reality.
Olga Urbani, owner of the historic company Urbani Tartufi, tells us about the productions and marketing.
"We process a total of 250 tons of product per year, declined as follows: 190 of summer truffles and uncinatum, 30 of black winter truffles, 8 of prized white Alba truffles and 22 of other truffles including whitebait, moscatum and other noble types".
The Urbani Group certainly controls the world truffle market and sometimes also buys abroad.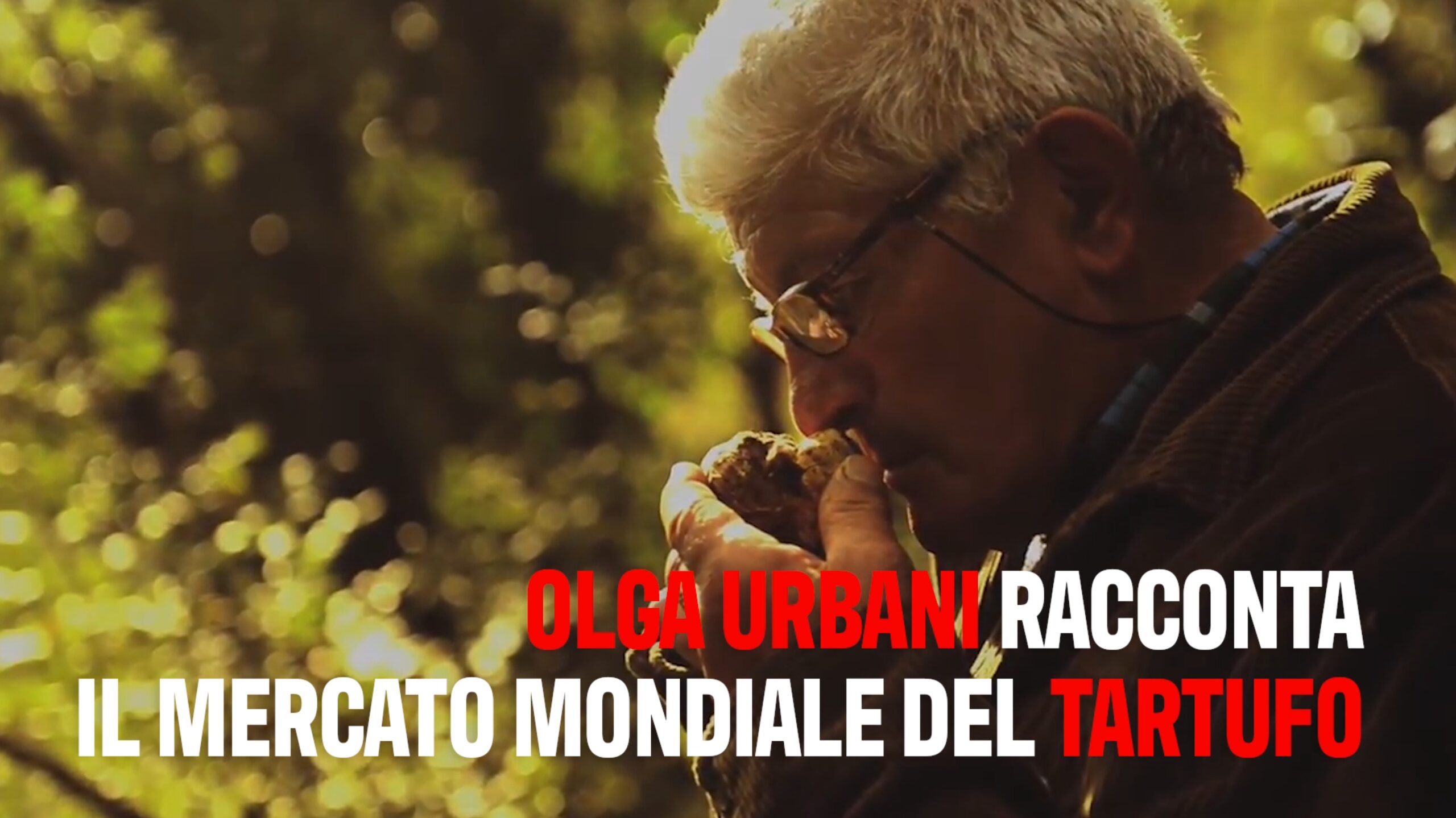 «We all», Mrs. Olga exclaims, «we would like the truffle to be uniquely Italian but we obviously know the difficulties. We hope and are working so that the truffle culture, also through the Truffleland project, can bring the Italian truffle back to being the most abundant and most popular in the world as it once was ".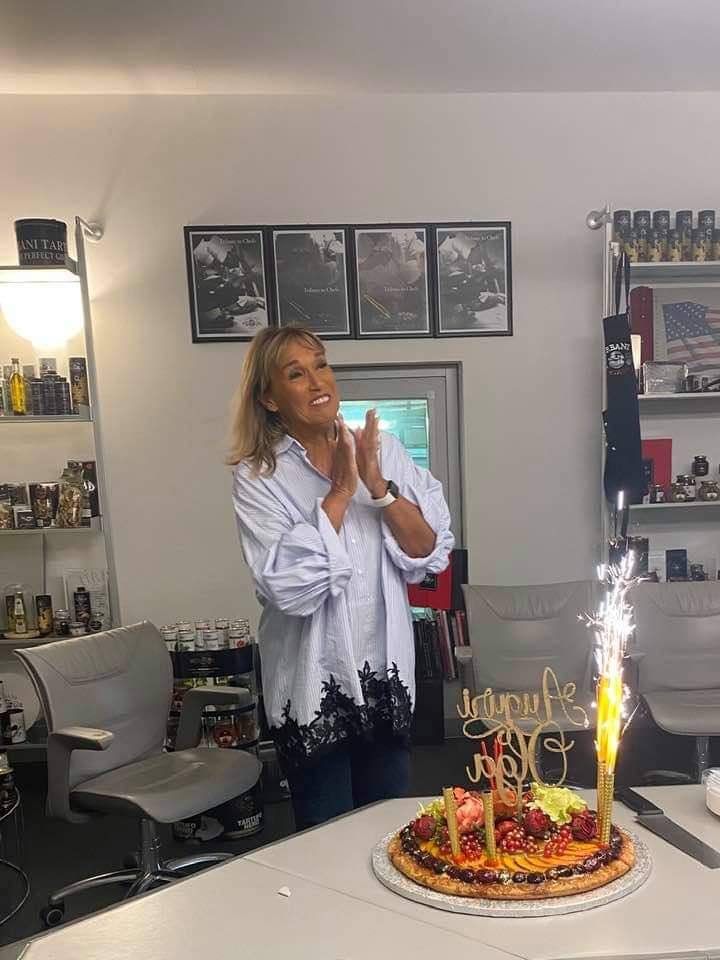 Right now we export to 76 countries around the world, including America, Asia, Europe. We are very proud of this; we are organizing a great institutional campaign on the 170 years that we will celebrate next year, six generations in the truffle made of passion and incessant commitment without ever forgetting ethics and competence.