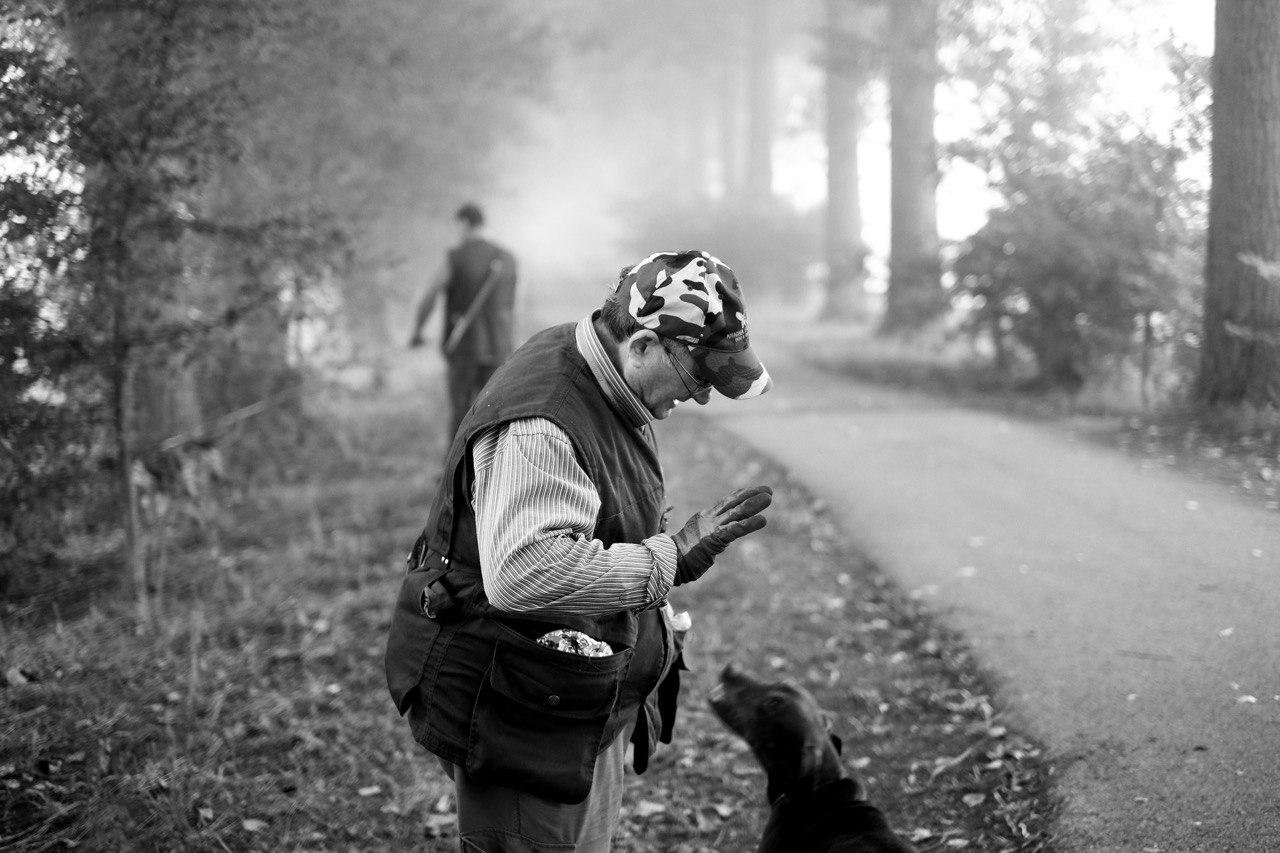 Gian Marco Centinaio, Undersecretary for agricultural policies with responsibility for truffles and wine is baptized with his editorial, the new official magazine of the Italian truffle, conceived and edited by myself, Giuseppe Cristini.
Truffle Academy in the world is the official magazine of the Italian truffle; a scientific, cultural and gastronomic magazine that embraces the world of truffles and which will also be published in English, in view of an international relaunch, a virality of Made in Italy and particular attention to the world of truffles and wine in Italy and in the world.
An exclusive editorial product aimed at professionals, which winks at the restaurant that seeks a cultural and economic revival, with a spirit of storytelling, values ​​and respect for the environment, the quarryman, the restaurateur and the customer gourmet, who loves to taste the Italian truffle in all edible versions, for an entire year of food and wine tourism in all regions and in all seasons.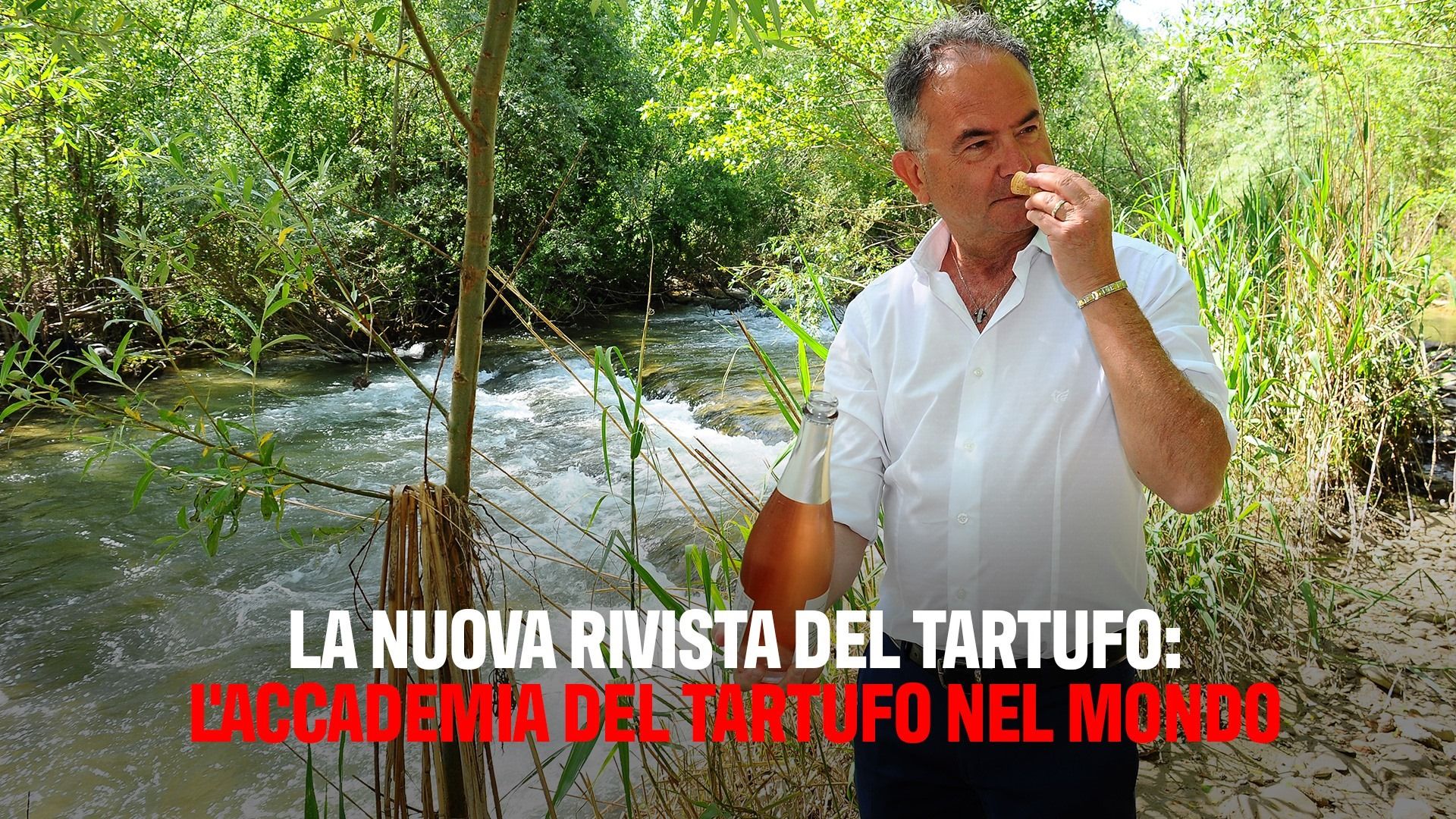 Many institutional, scientific and technical partners as well as media and storytelling partners are proud to marry a project that embraces Italy and looks to the world.
Finally a technical and scientific magazine but which is above all a love for Italy, because when you talk about truffles you are talking about Italy.
An academy that throws its heart over the obstacle and aims at new international comparisons; with His Majesty the truffle ready to tell the story of Italian perfection in the kitchen and at the table.
There are many reasons that push us to an international qualitative leap and to tell the secrets of truffles to the whole world with a click.
A magazine with an international profile that is certainly more scientific, but without denying the narrative and gastronomic aspect.
Gioco Forza was born the English version, for an international audience, wealthy and who love pleasure at the table. We will be able to attract a tourism that loves luxury and an intact environment and that will be the first to start again in the post lockdown.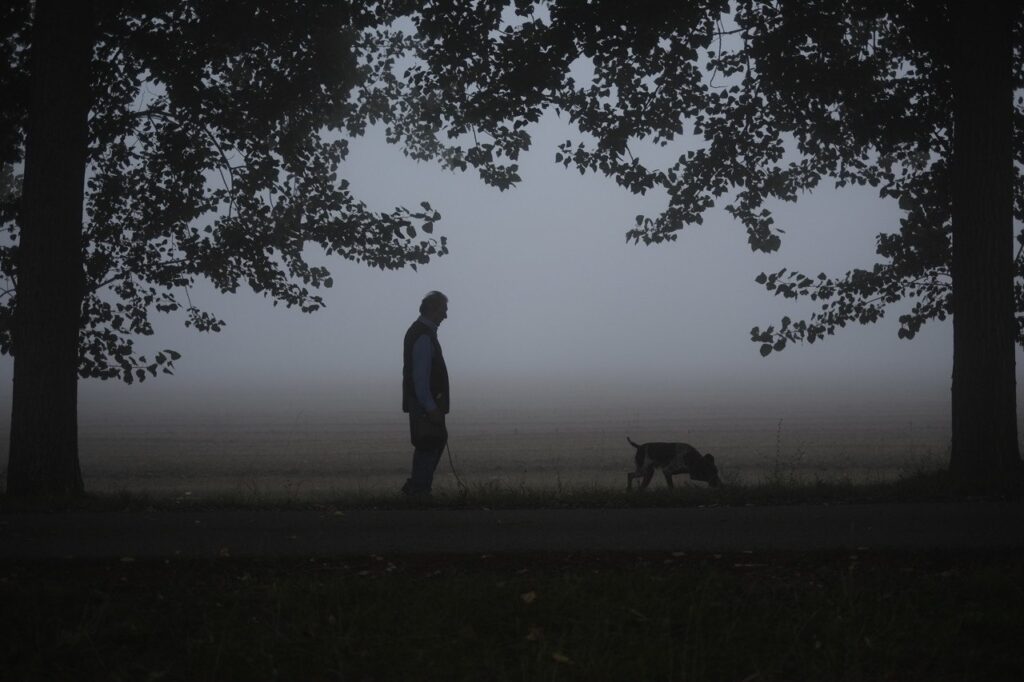 A love for our truffle hills, our food and wine districts, with all the hospitality of our professional restaurateurs who will be able to welcome guests with open arms.
I feel all the burden and honor of this new great adventure, but I'm sure this is the right way.