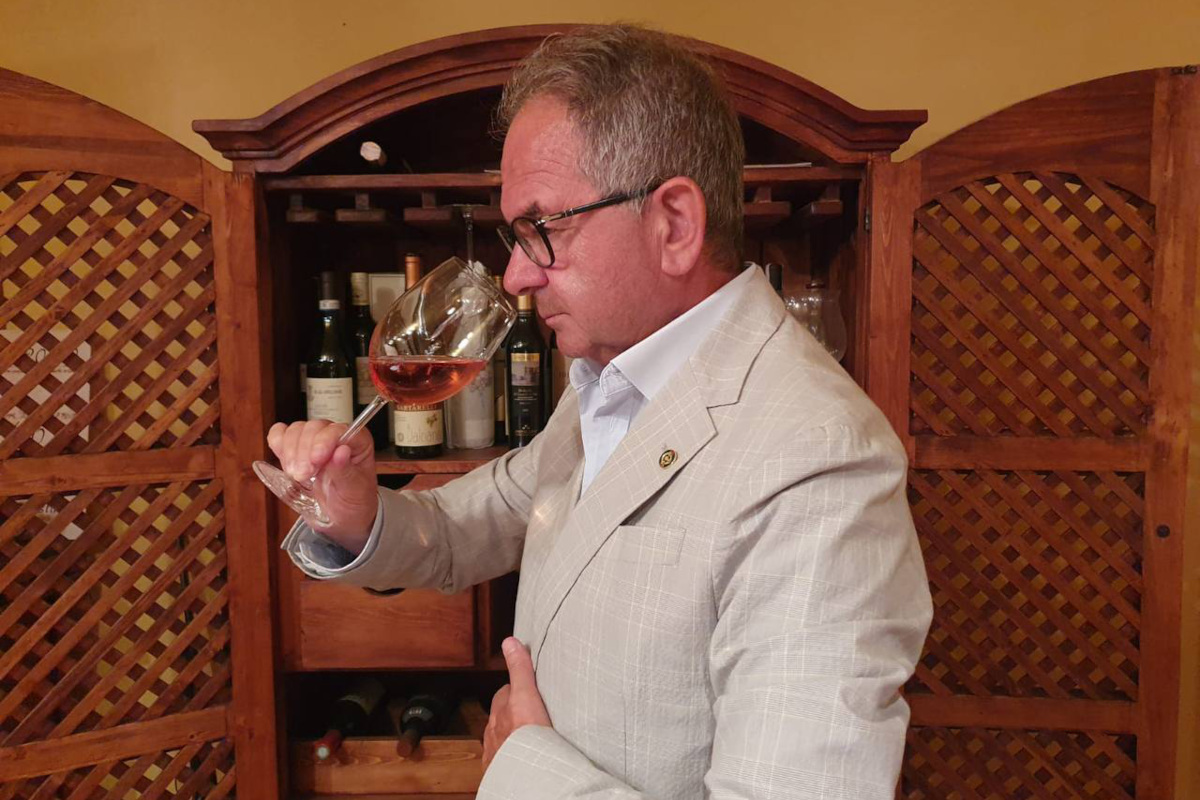 The ideal wine for Ferragosto; rosé bubbles paired with carbonara with truffles: it is definitely a summer must.
Our rosé sparkling wine must be a young, fresh, fragrant wine, to be tasted on a terrace by the sea or by observing the high peaks. The combination is quickly explained: the fragrance of the vineyard binds to that of the forest and to the egg in the chicken coop, with the same eggs then I prepare a handmade spaghetti alla chitarra.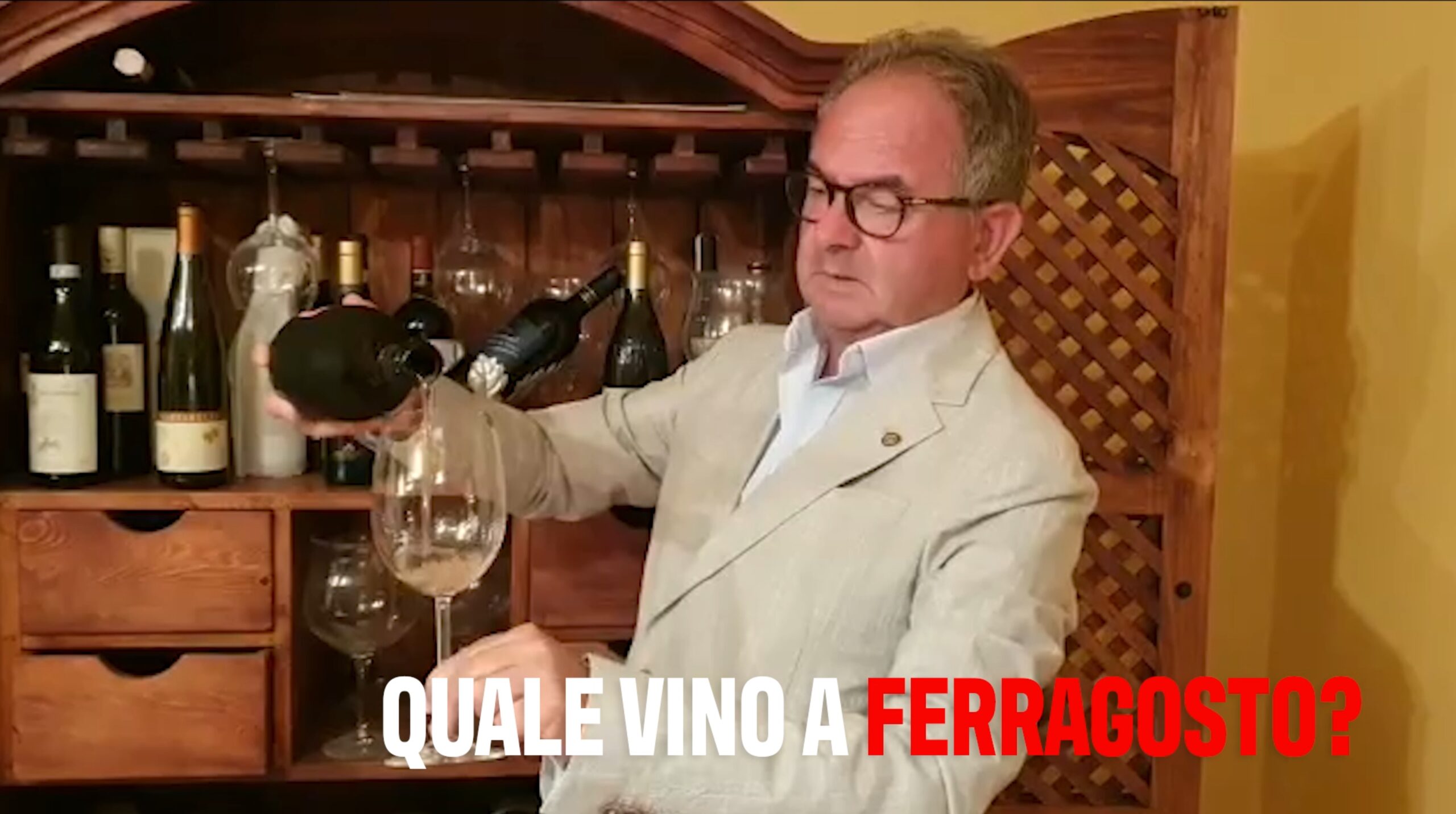 It is a youthful and trendy combination! The scents of the summer truffle elegantize the combination of wine and cuisine that never fails!
If we are on the beaches, let us allow ourselves to be helped by the sea and add some freshly seared baby squids to the carbonara; if we are in a mountain farmhouse to make a gourmet dish, let us be supported by a grind of fresh pepper in the finish, which offers enveloping aroma
Wine must always embellish the dish, it must court it and make it more elegant; without ever pervading that noble nugget which in any case must leave that sensual and seductive trace.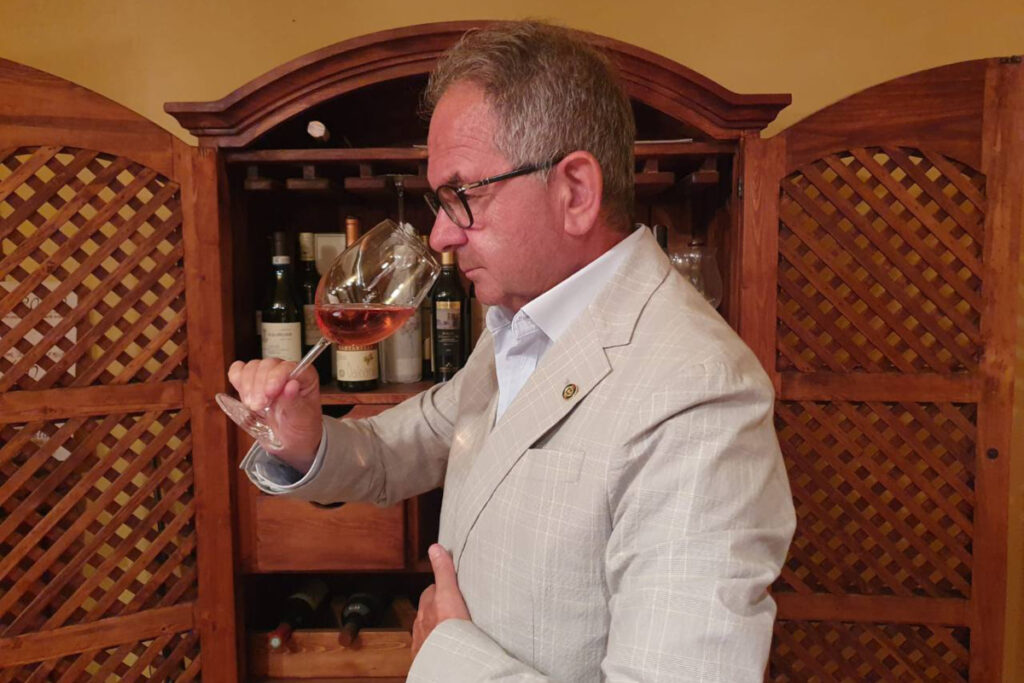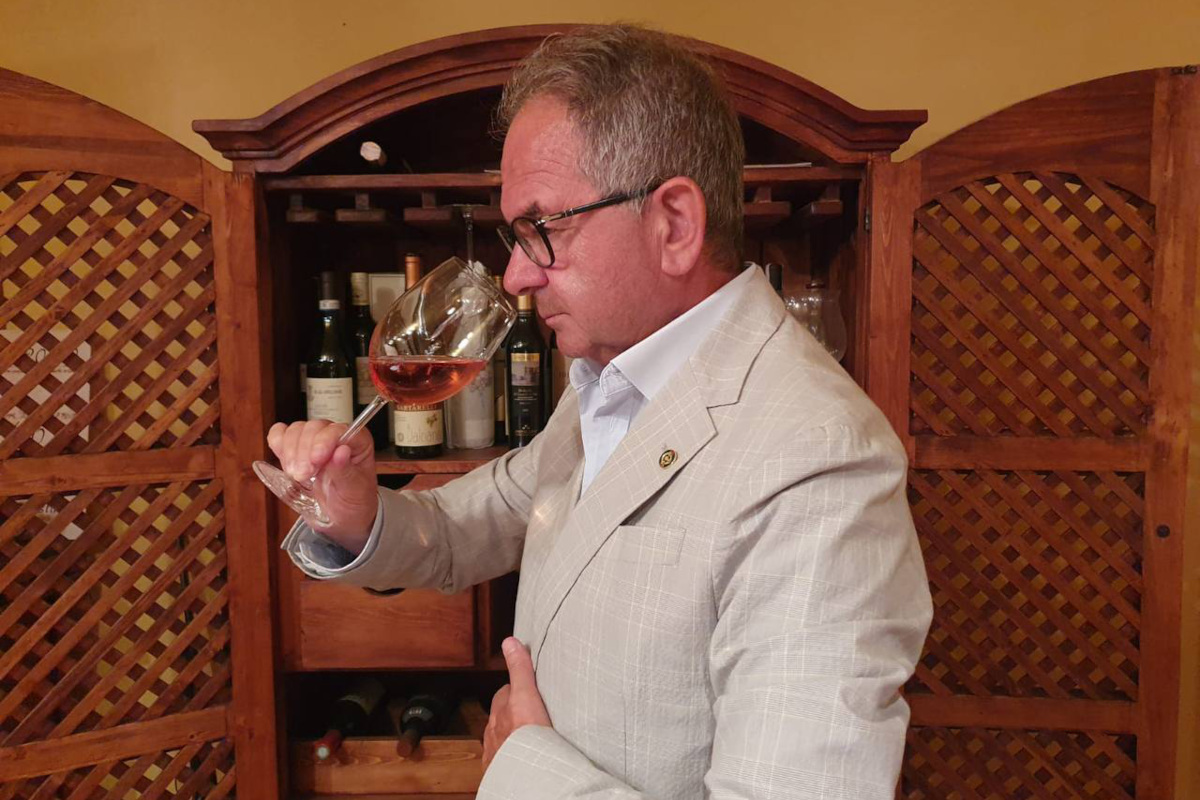 Our wine is a pink bubble not necessarily the classic method but a gentle, creamy, gentle and soft bubble that can give pleasure to such an important day.
We therefore privilege the freshness and pleasantness of a bubble that must somehow create contact, friendship and joy.

I choose a classic method from the Marche region, but also a Lagrein from Alto Adige, a Cerasuolo d'Abruzzo or a rosé from Salento are great and are capable of accompanying my favorite dish on August 15th.
The carbonara with truffles is a gourmet novelty dish and delicately tasty, a dish and a wine that veer towards a decisive chromaticity but also a precise aroma
Happy mid-August, good tasting and my truffle wish is: drink well, drink soberly and drink Italian.