The perfect wine with plin ravioli and white truffle from Alba
The season of the prized white truffle has entered its maximum expression, the nuggets, not immense but fragrant and seductive, are thrilling the admirers of His Majesty the truffle.
The prized truffle loves to be courted. Today we show you which Italic wines to combine with ravioli al plin with prized white truffles.
All wines that want to indulge it must have fragrance and freshness, elegant aromas, which border on refinement.The white truffle lets itself be caressed by wines that must be white and not necessarily aged in wood, but opulent, refined, seductive and bewitching.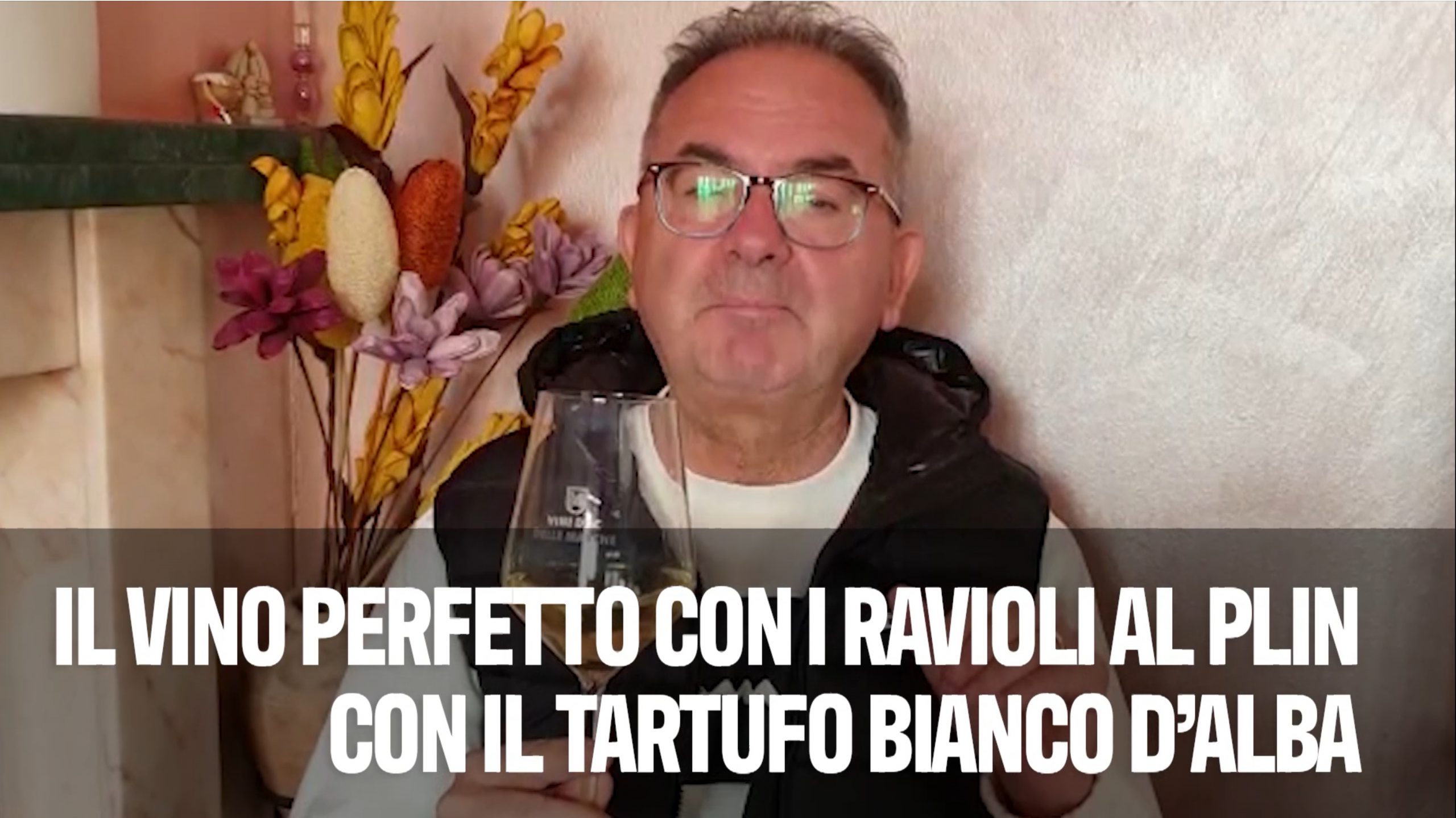 For this plin with white truffle, we are looking for white hill wines, wines that are born near the downy oak that produces the truffle where we find the wonderful rows that produce a Bacchus nectar. So let's take a trip around the Italian peninsula and starting from Piedmont we cannot give up a wonderful arneis or an elegant favorite, then we go to look for a soft and silky Trento doc to then move to Tuscany where we will certainly look for a Vernaccia di San Gimignano and why not a Verdicchio di Matelica in the Marche region.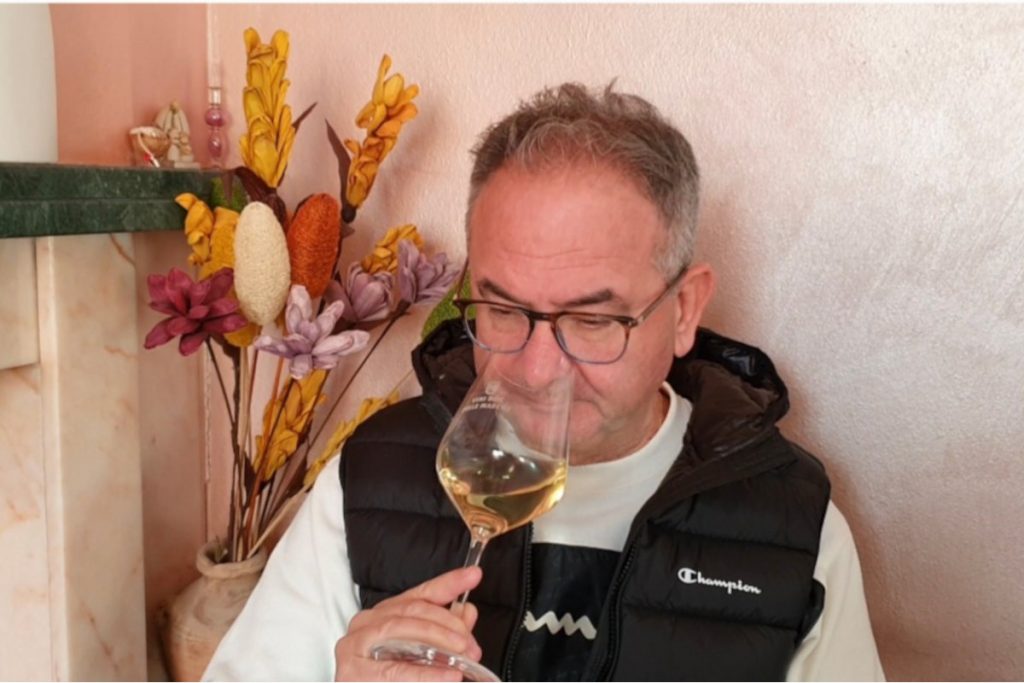 Certainly going further south I see very well a Fiano di Avellino and if we want to cross over to Sardinia to go to an island we love, surely let us be seduced by a Vermentino di Gallura; even if we are on the coasts this wine will do its part by putting together the hills, the woods and the flavor of the wine.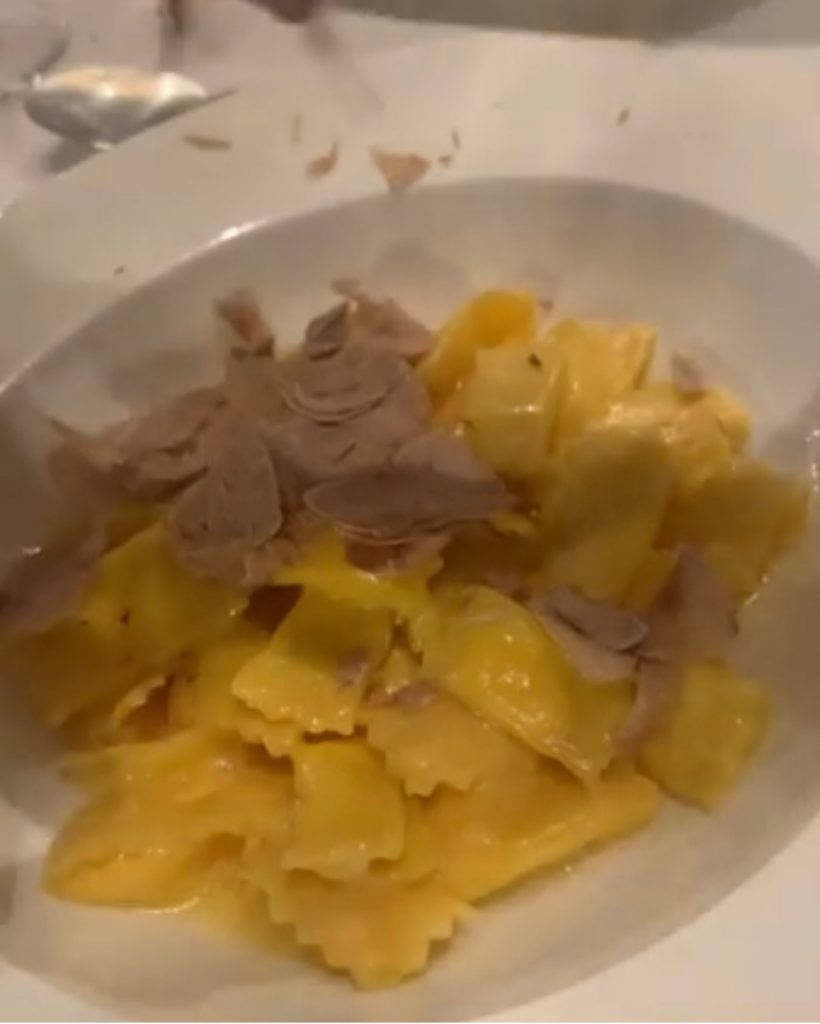 In any case, for a great dish you need a great wine, which knows how to elegantize the truffle without ever pervading it.