The wild mosciolo meets the black summer truffle
The Portonovo wild mussel is a wild mussel that is born in this area of ​​the Adriatic: the rocks of Trave, Portonovo and Mezzavalle. So says Giovanni Nicolini, owner of the restaurant da Marcello ..
The man dives, fishes them and presents them "natures".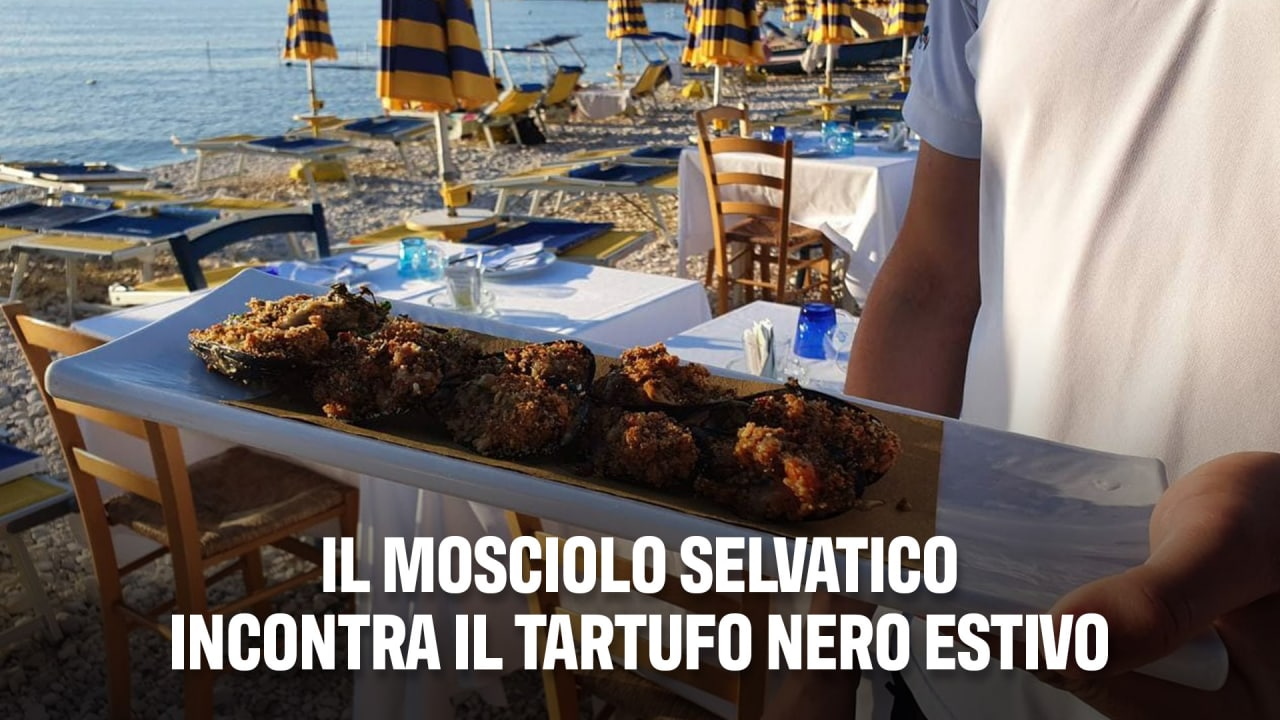 There are many versions to offer at the table: freshly caught raw, the classic and historical moscioli exploded, but also stuffed and obviously the spaghetti with mosciolo, which represent a preciousness for an elite tourism but also for a daily tourism.
With an important novelty for this summer: moscioli with black summer truffle, which is proposed at the Ristorante da Marcello.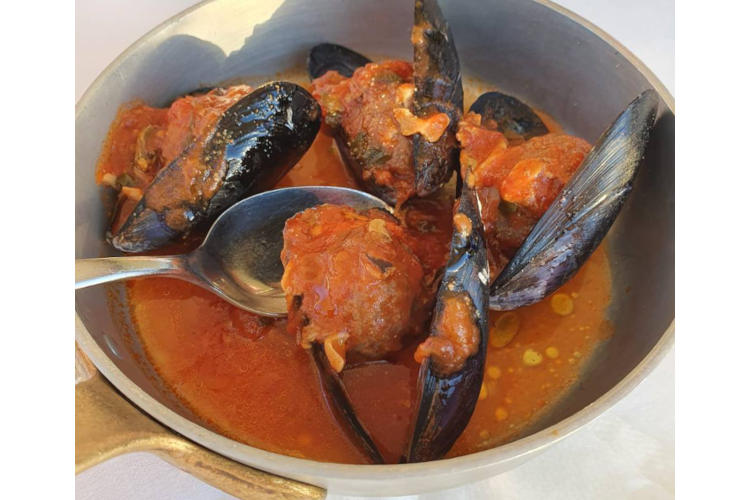 It is a common thread that unites the sea with the forest; The Conero that embraces the Adriatic and where a mosciolo lives, an oak grows a few meters away, giving it a black summer truffle.
A natural marriage for a Marche region that knows how to give a dream.