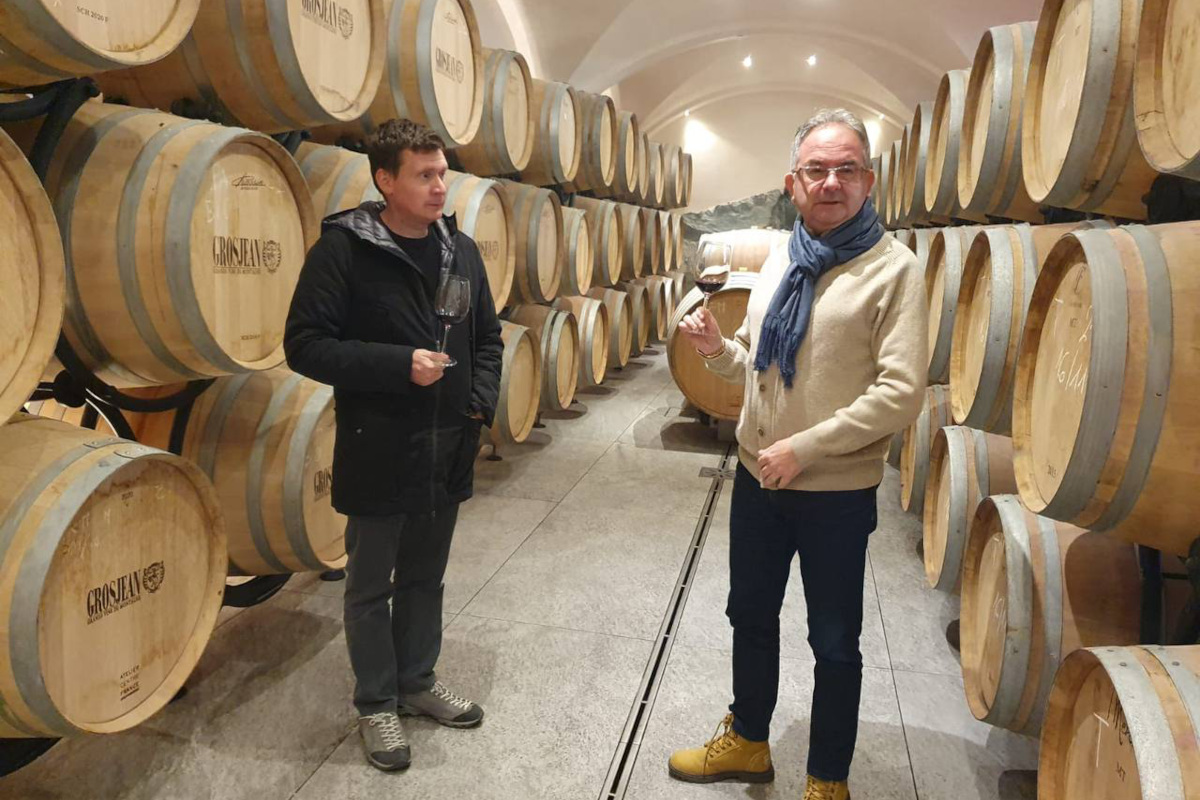 In the wonderful Valle d'Aosta there are refined and opulent wines that know how to woo the truffle. Today we discover Fumin, a particular wine that wonderfully marries meat with the presence of prized black truffles
In Valle d'Aosta, we meet small / large producers, and in particular the GrosJean company from Quart, a stone's throw from Aosta.
We discover mountain wines that let themselves be wooed and amiably envelop the excellent gastronomy of this land.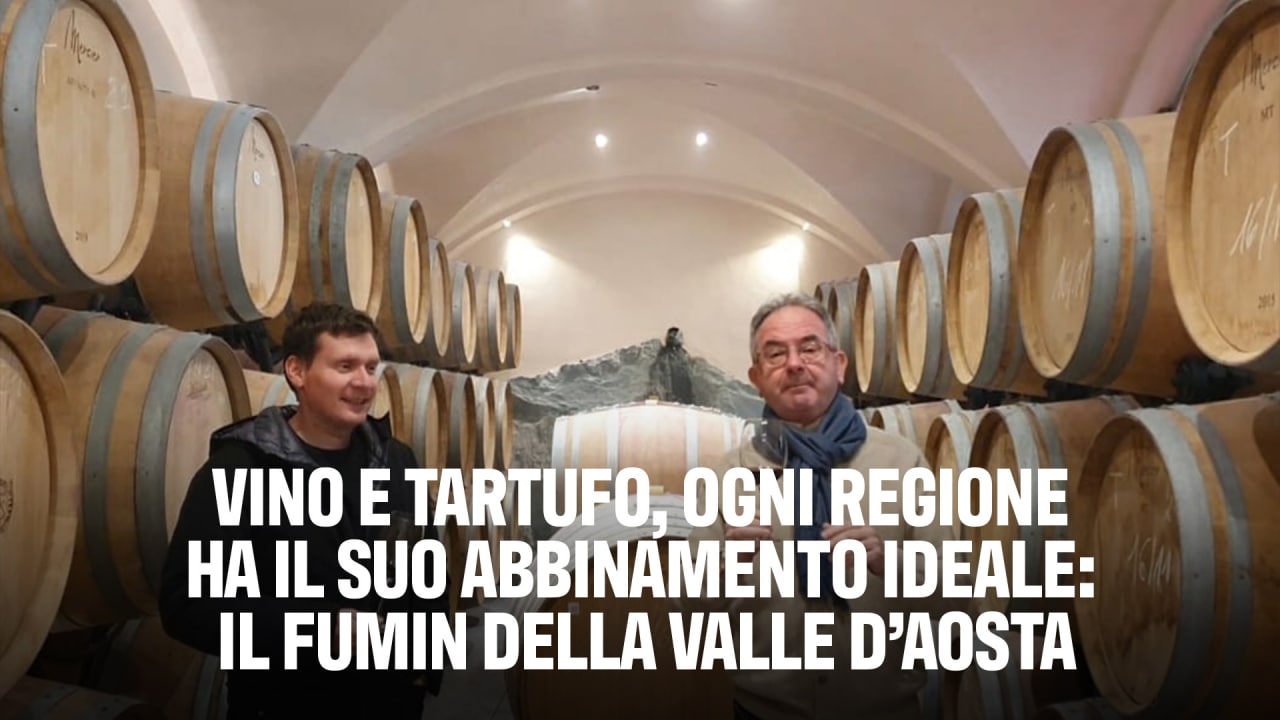 The range of proposals of the wines of the Valley is wide: from Petit Arvine, to Fumin to Cornalin, they are all ready to play their role next to truffle dishes.
Fumin is the main wine of the Valdostani wines and Hervé one of the owners of the GrosJean company, tells us about it in its particular territoriality and in its representativeness.
Another wine that together with Fumin and Torrette can give great depth to this land and also Pinot Noir.