Il Bianchetto: the spring truffle that inaugurates the new year and the new exhibitions and fairs
The truffle season starts again! And who better than the director of the Truffle Academy in the world and truffle narrator to announce it? "The first nuggets of bianchetto truffle are already beginning to appear in our woods"
Lhe truffle season restarts and the first nuggets of bianchetto, marzuolo or tuber borchii truffles are already beginning to appear in our woods.
The harvest season for this younger brother of the tuber magnatum pico, the bianchetto, is open from January 15th. And while a few nuggets of fine black truffles still show off, the bianchetto is the first truffle of the new season and it is the spring truffle par excellence and it is also the one that will inaugurate the new truffle exhibitions and fairs.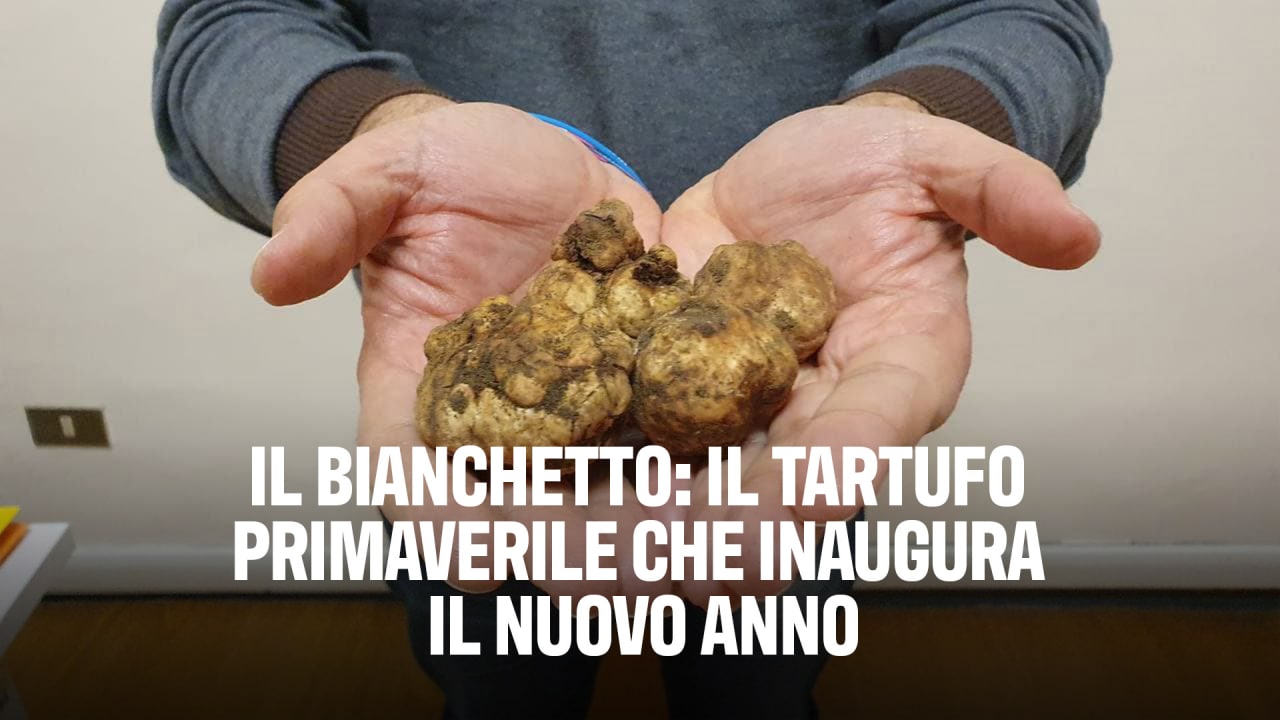 Among these certainly the most historic and most important in Italy is certainly the Bianchetto Exhibition in Fossombrone (in the province of Pesaro Urbino), which they already say is warming up the engines. Our master quarrymen and forest keepers, our collaborators, confide in us that the Bianchetto truffle will be there and will be present until the whole month of March.
And we are sure that good cooks will always find the right dish with this noble spring truffle. For us the favorite dish is still the classic cappelletto stuffed with meat cooked in bird broth with copious slices of Bianchetto truffle.
And this is a great dish to inaugurate spring well. Our wine in combination … certainly an evolved Verdicchio di Matelica.