Expo Dubai opens its doors, but, in the Italian Pavilion, the truffle forest is not there
Expo 2020 Dubai began on October 1st with a year delay due to the event being moved due to Covid-19. Italy also has its own pavilion, but the right importance has not been given to an absolute protagonist like the truffle
"Expo Dubai has inaugurated its splendor, but haime 'I hear little about agriculture, the forest, environmental beauty and truffles.
If in Milan the representativeness of the Marche was the downy oak and for each Italian region we had a representative plant; I would have appreciated that the downy oak, mother of the white truffle, was its standard-bearer.
The truffle so loved and coveted by the rich emirs represents the moment of beauty of Italian agriculture, of the value of mother earth and of the plants that make the world better and produce abundant truffles which then go to set the rich tables.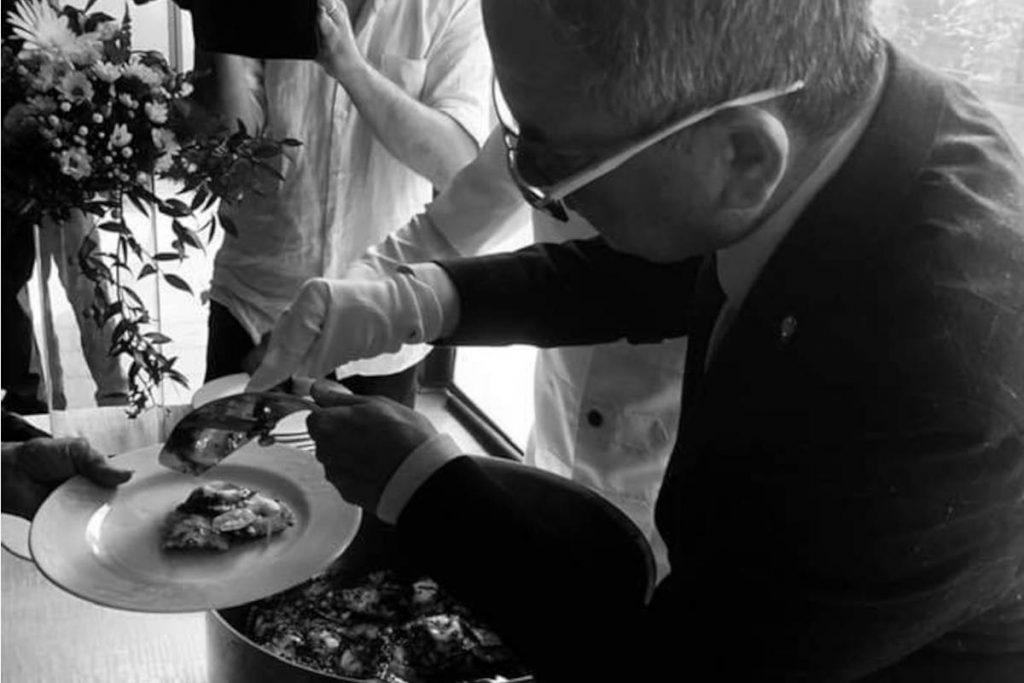 I was confident that after having presented it to him, Commissioner Glisenti had focused on the bucolic charm of the truffle forest that lands in Dubai.
Agriculture and above all the Italian agri-food industry has a unique charm and rare beauty, the result of a territory that knows how to enhance the prerogatives and the preciousness that the intellectual and manual labor of the men and women of the earth know how to rise to deserving and welcome levels. in the world.
A preciousness like the truffle can embrace the whole rich world that wants to dream; from October to March we would like to inspire the truffle in all its thousands of provocations, a world that makes us special and makes us better.
We will all have precious but also democratic ones, useful and suitable for all minds, all palates and for all budgets. A truffle and a dish that tells a story that satisfies the heart above all.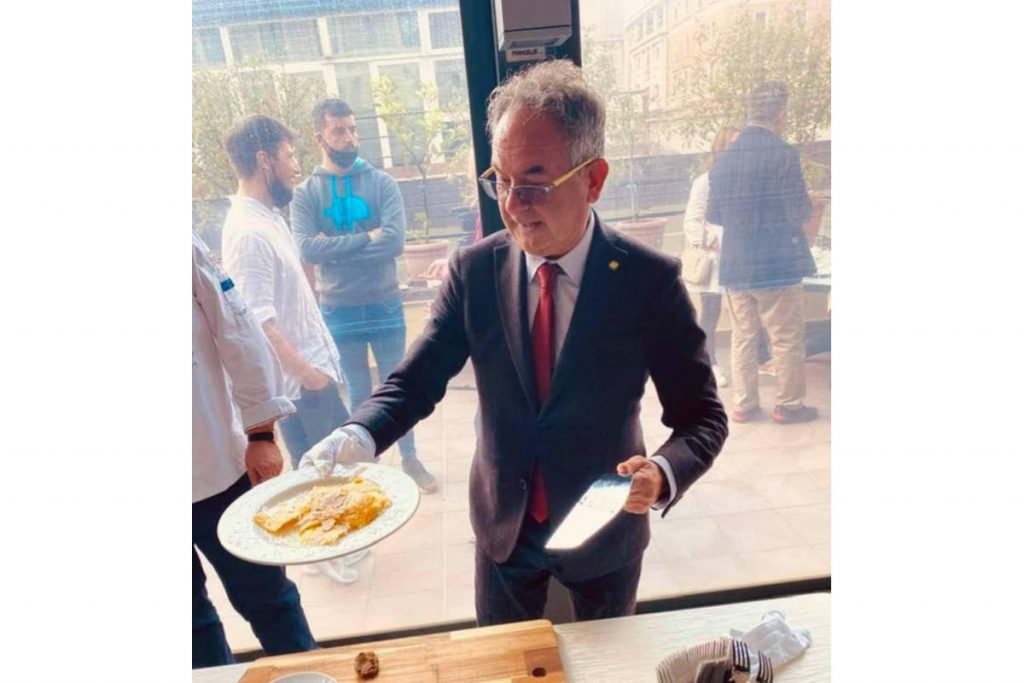 "The truffle forest lands in Dubai" is a dream that for many reasons could not be realized but that would have fascinated the world: at the entrance of the Italy Pavilion, all the men and women of the planet who love Italian beauty and who they want to live a dimension of integrity and universality but also of an uncontaminated environment they would have applauded ».