Locanda Margon: a dream wedding between Ferrari bubbles and truffles
The Locanda Margon Restaurant, located in Ravina on the outskirts of Trento, is led by chef Edoardo Fumagalli who tells us about his idea of ​​cooking and how his idea is combined with great products such as truffles and Ferrari bubbles.
We are in Trentino, we are at Locanda Margon, we are with the starred chef Edoardo Fumagalli.
Combining great dishes with Ferrari bubbles is Edoardo's task, where Italian cuisine meets great sparkling wines.
«It is a noble bond that I have always loved, says Edoardo: combining my cuisine with wine, which is chosen as the main ingredient of the course. We need a technical job behind it that I am lucky enough to manage with the chef de cave of Casa Ferrari ».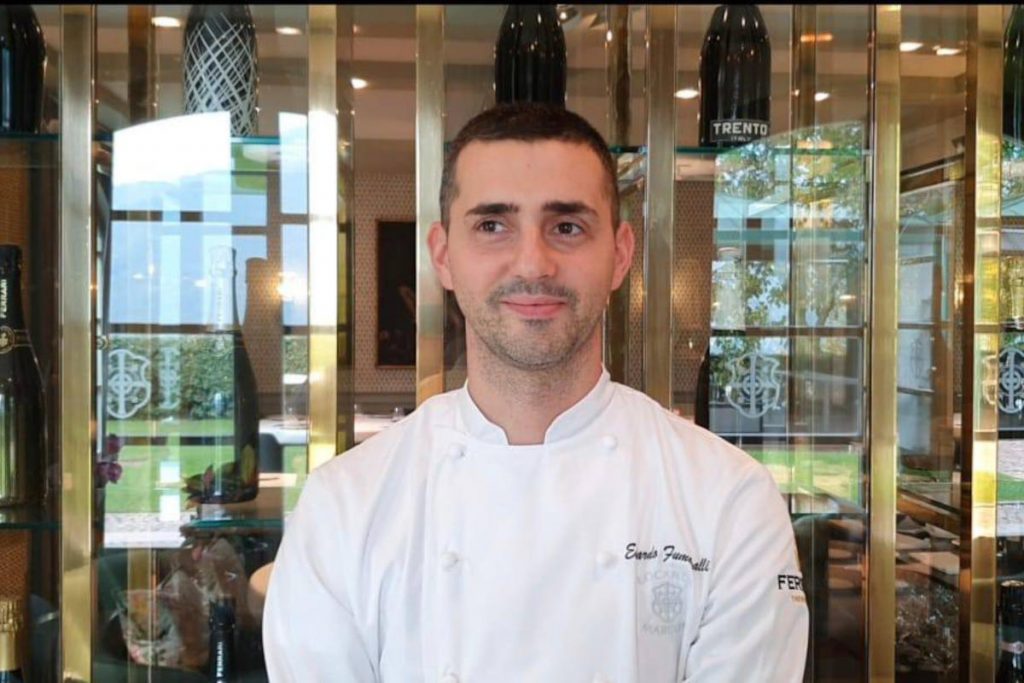 «There is a great exchange of information around every single wine and from there we have fun in the kitchen with all the experiments; thus a series of recipes are born with wine as the main ingredient:
this proposal binds us very much to the Trentino area, rich in excellent products including wine ».
Among the great preciousness in the kitchen Edoardo dedicates a particular interest to the union of bubbles and truffles.
«There is a marriage between my cuisine and truffles, which we serve in the most classic combinations up to use with fish. The truffle is an ingredient that we love and close to the grace and gracefulness of Ferrari bubbles we create a fantastic moment at the table.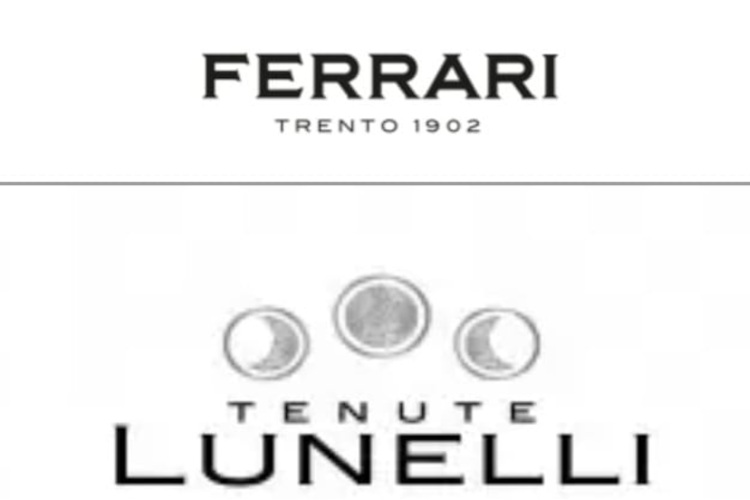 Wine is increasingly playing a fundamental role in the experience we want to offer to the customer; here at Locanda Margon this is very important to us ».