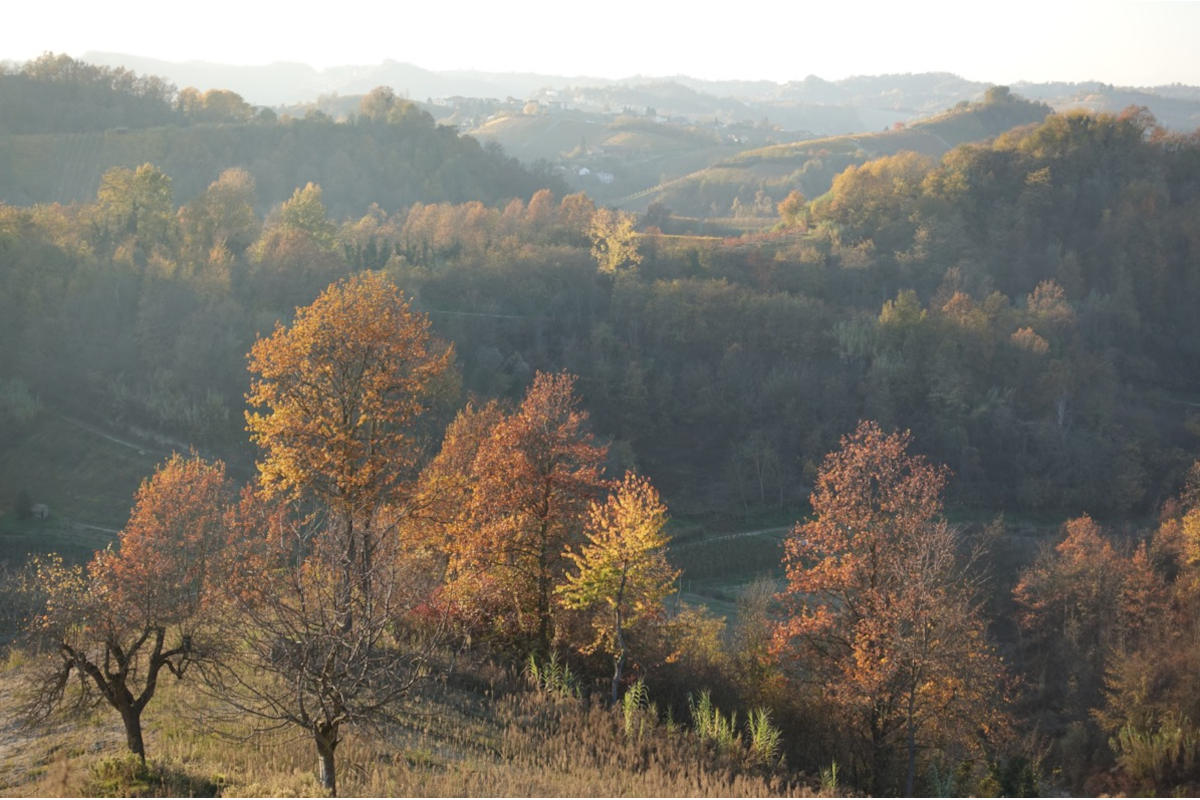 Continue the journey through the cities of truffles. It is the turn of Vezza d'Alba, a small town of 2300 inhabitants in the province of Cuneo, Piedmont. Always famous for its white truffles and for the Regional Truffle Fair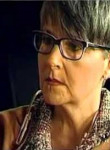 The truffle has been in the past centuries for Vezza d'Alba, in the central area of ​​Roero, a great resource for the farmers who in November, after the sowing of wheat, turned into Trifolao and walked every night through the extensive forests of oaks, poplars , elms, natural truffle willows. Vezza d'Alba forms the Roero territory with 21 other municipalities, a hilly area located on the left of the Tanaro river, a watercourse that divides it from the larger hilly area called Langa. An environment with steep, sandy hills called "bricchi" separated by cool and shady valleys and valleys. Vezza hosts its bricchi cloaked in vineyards on the sunniest side and extensive woods on the north side.
A very varied landscape thanks to the presence of biodiversity of crops, some historical, with excellences such as the peach tree that survives alongside the new ones, such as the hazelnut. Clays, marls and very fine sands alternate to form the stratigraphy of the Vezzese hills, forming the very favorable environment for the truffle grounds. Today the great wooded heritage of the area is also protected by municipal measures and regulations that control the felling of truffle plants and favor the planting of truffle plants.
Creativity and initiative are certainly not lacking in Vezza d'Alba and the people of Vezzo in the gastronomic field, so much so that thirty years ago the "Regional Truffle Fair" was established, a significant review of this product in the Roero. Since the first editions, the Fair has won the keenest appreciation of the public for the quality of the truffles that are marketed.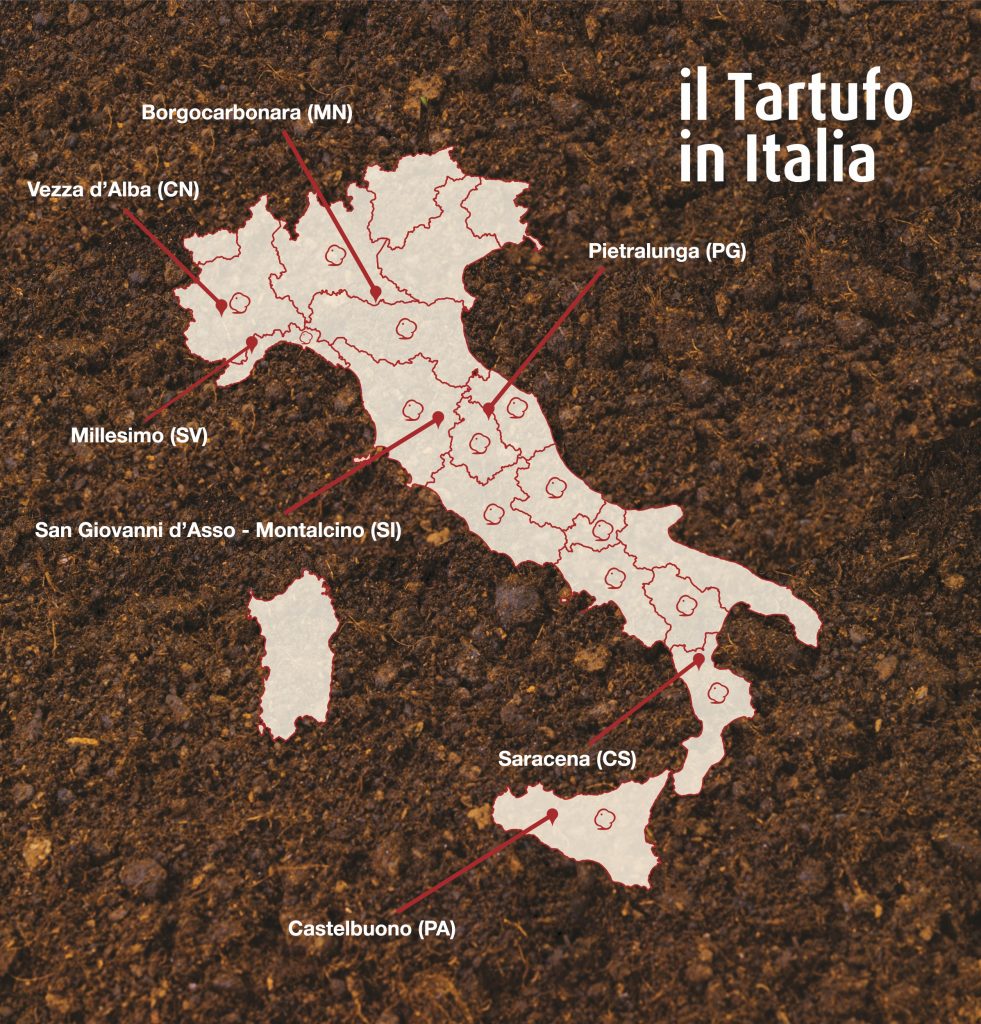 There is therefore a logical consonance between this prestigious reality and one of the most recent achievements of this Community: the equipped "Tartufaia", obtained in a land with a strong truffle vocation, in Val Tesio, populated by plants that favor the symbiosis of mycorrhizae with its root system: oaks (mainly), poplars, lime trees and willows. This initiative has multiple purposes: scientific as it lends itself to favoring studies and research; of protection, operating – in its management – to protect the forest; didactic, welcoming visits from students and tourists who can benefit from knowledge "in the field", even following the existing paths on the ground. Its location, in an area of ​​great traditions for its harvest, such as Roero, is easy and convenient to access: a few tens of meters from the provincial road N. 429, in the stretch that connects the hamlet of Borbore and Canale d'Alba. .
Visit: www.cittadeltartufo.com