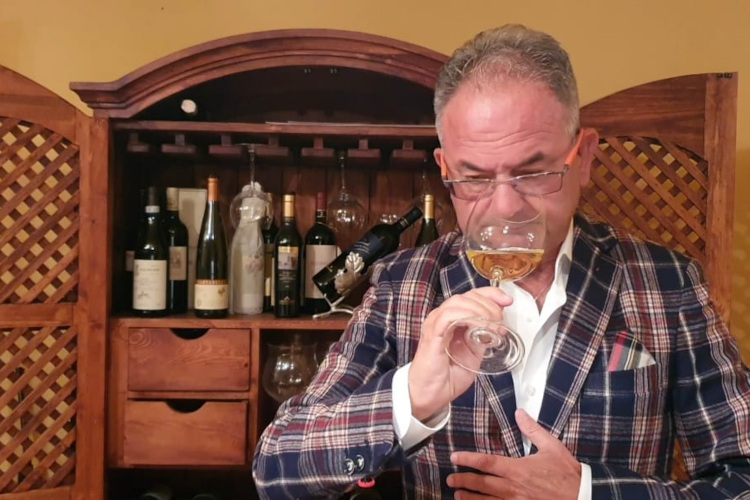 Let's find out which wines to choose capable of accompanying the white truffle at the table, what characteristics they must have and which structural properties go perfectly with this type of truffle
The season of the prized white truffle is upon us and we are all waiting to get closer to these seductive, bewitching and fragrant scents of this prince of the kitchen and king of the table, as soon as it arrives abundantly on our tables and in the great Italian and international cuisine.
The white truffle loves to be courted at the table: all wines that want to indulge it must have fragrance and freshness, elegant aromas, which border on refinement.
The white truffle lets itself be caressed by wines that must be white and not necessarily aged in wood, but opulent, refined, seductive and bewitching.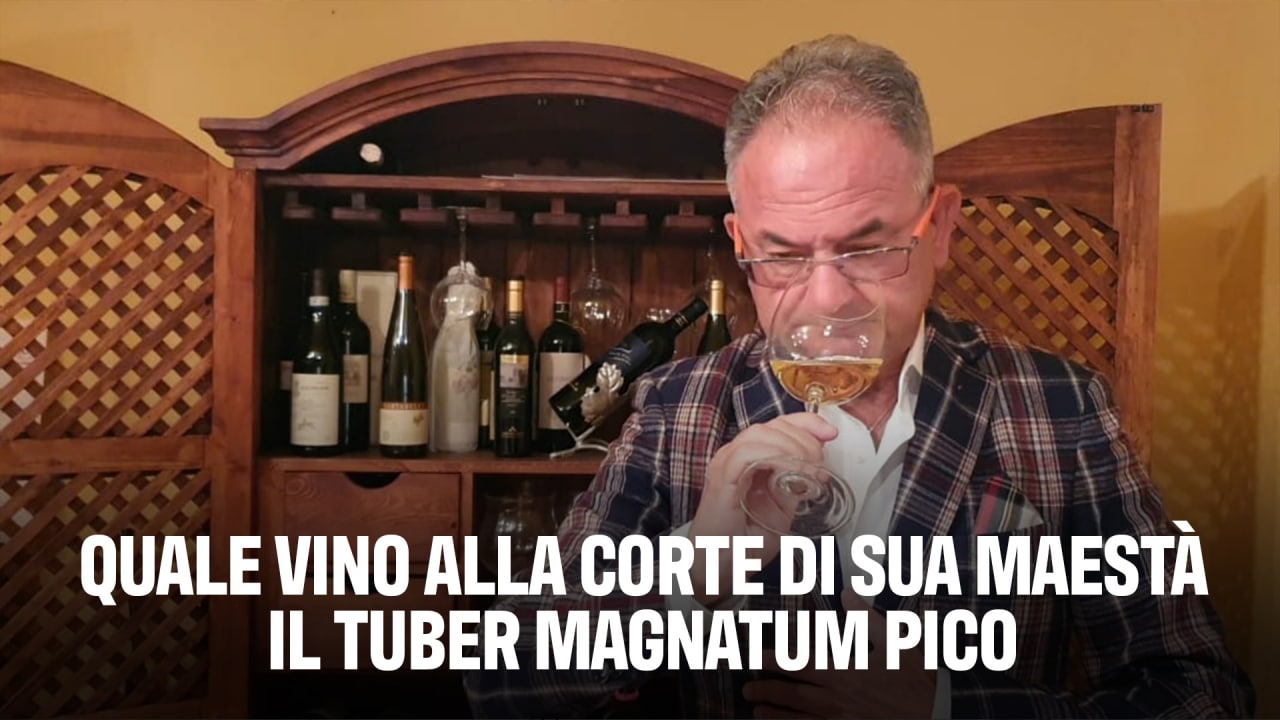 I can also choose a creamy but not too acidulous bubble and not too arrogant in its perlage. Above all, I want a wine that has character and is in its maximum taste-olfactory expression. I definitely want softness and elegance.
With the prized white truffle, the wine will always remain a small step behind the importance of the dish, where his majesty the white truffle will always be the master; but the character and personality of the wine will be fundamental.
Even two simple fried eggs with the prized white truffle require the best bottle we have in the cellar.
Let us always be fascinated by the white truffle which only recalls wines of great value.