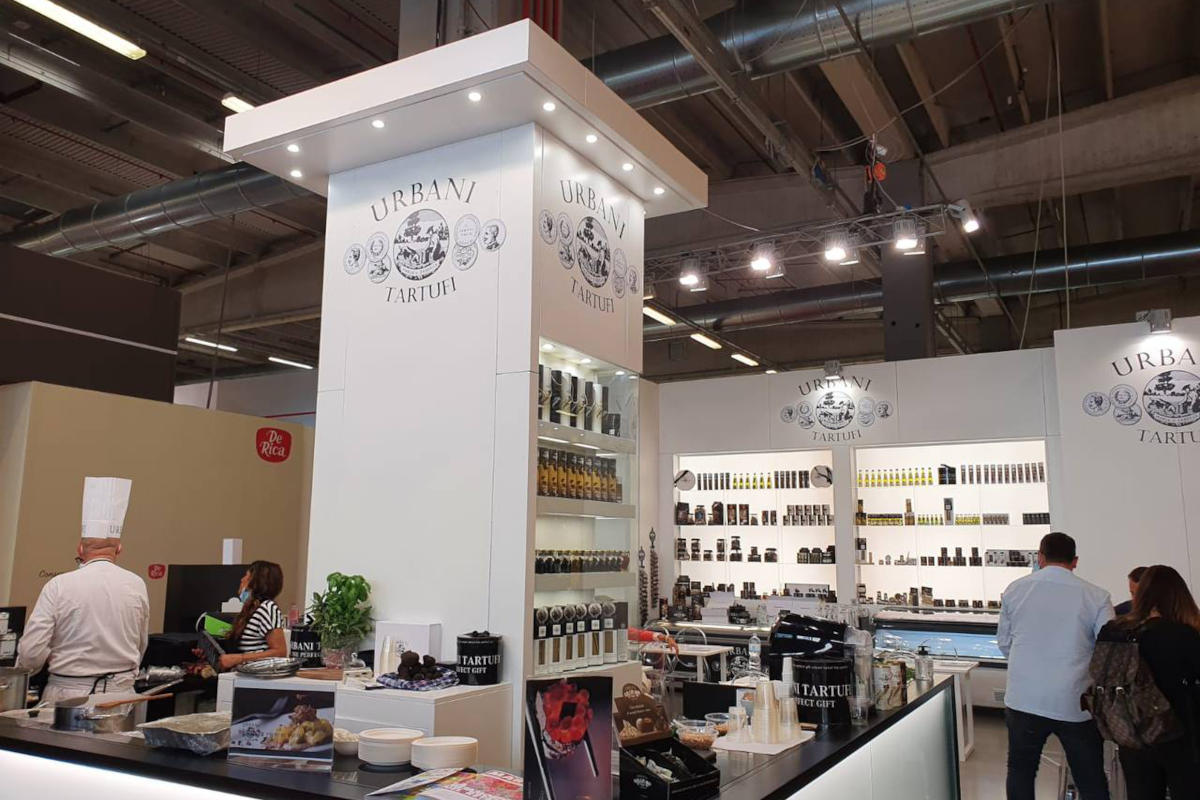 The truffle is ready to restart the Italian economy: we are talking about Gianmarco Urbani, owner of Urbani Tartufi, and Vittorio Giordano, Vice President of Urbani Truffle in the USA.
Giammarco whispers that the realization of Cibus already means a restart.
Many guests and customers visited our stand, where we presented new products and new ideas for new markets.
"The numbers are telling us that the recovery is underway, with an important internal consumption but also exports to new and consolidated markets; first of all the American market which represents for us the core business ".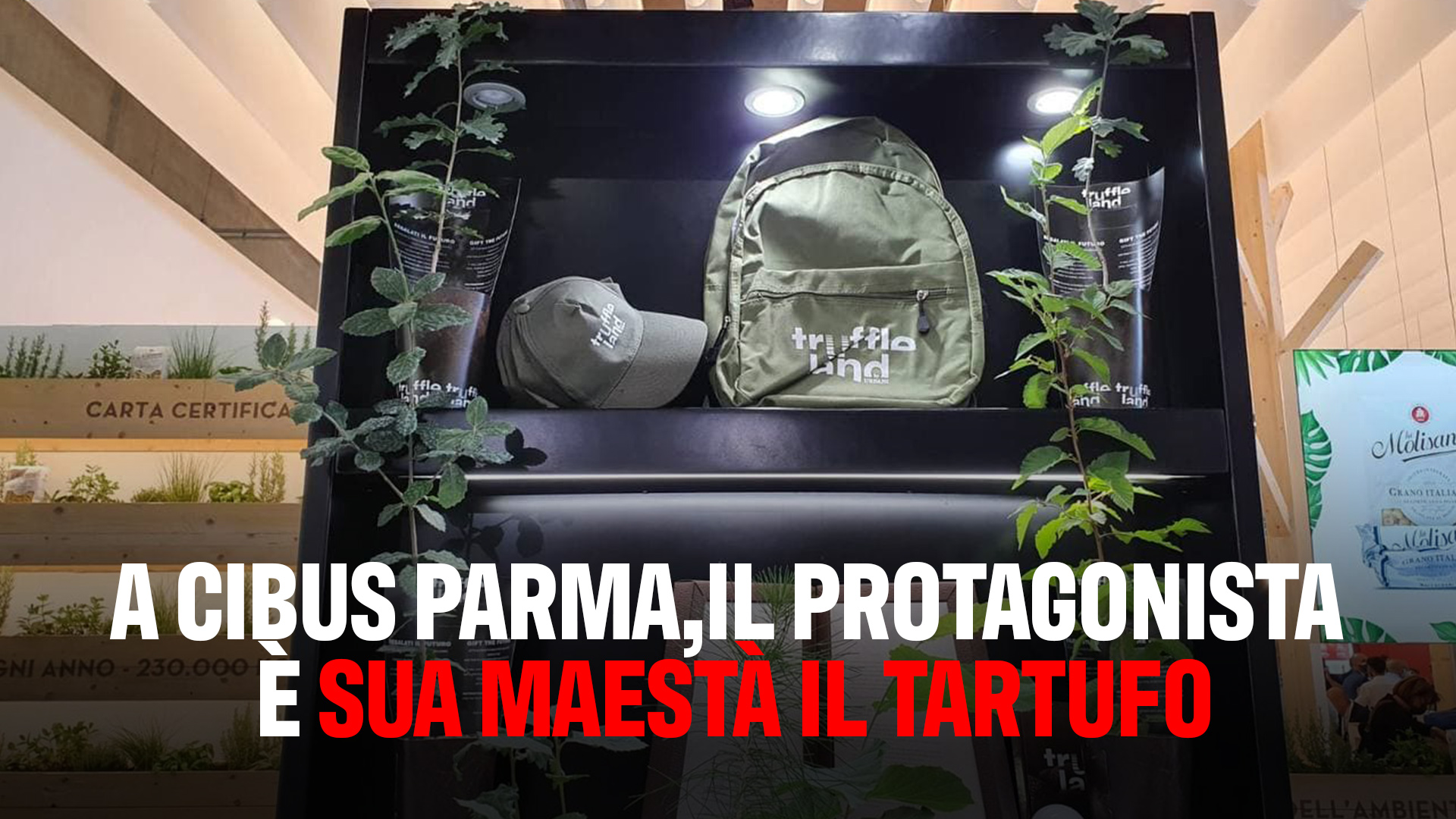 E proprio sul mercato Usa Vittorio Giordano scommette molto, per una ripresa non solo del tartufo ma di tanti comparti dell'agroalimentare.
"In times of crisis, America has always worked hard to restart the economy: the American consumer greatly appreciates truffles and Made in Italy more generally.
We as an Urbani company try to inform the consumer, as the leader of the truffle market in the world, we have the honor and the burden of telling its history and origin, since the American consumer is very curious and wants to know all the work. that is behind it and how in a few hours we can go from "digging" a truffle underground and bring it preciously on the tables of consumers.
We explain to them the chain that leads us to have a fresh, fragrant and aromatic final product: a particular and fascinating preciousness like the truffle that we describe throughout its cultural, ethical and gastronomic journey ".