The Italy of the truffle won, guardian of a noble and historical art, now recognized as World Heritage
Giuseppe Cristini, director of the Academy of Truffles in the World, comments on the news of December 16: the search for and quarrying of truffles in Italy is Unesco cultural heritage!
The Italy of the truffle, guardian of a noble and historical art, won; now recognized as a World Heritage Site.
Many today are improperly parading about this success, while we honestly feel we can recognize the merit of those who were true champions, who together with the Ministry of Culture and Undersecretary Lucia Borgonzoni did their part fully.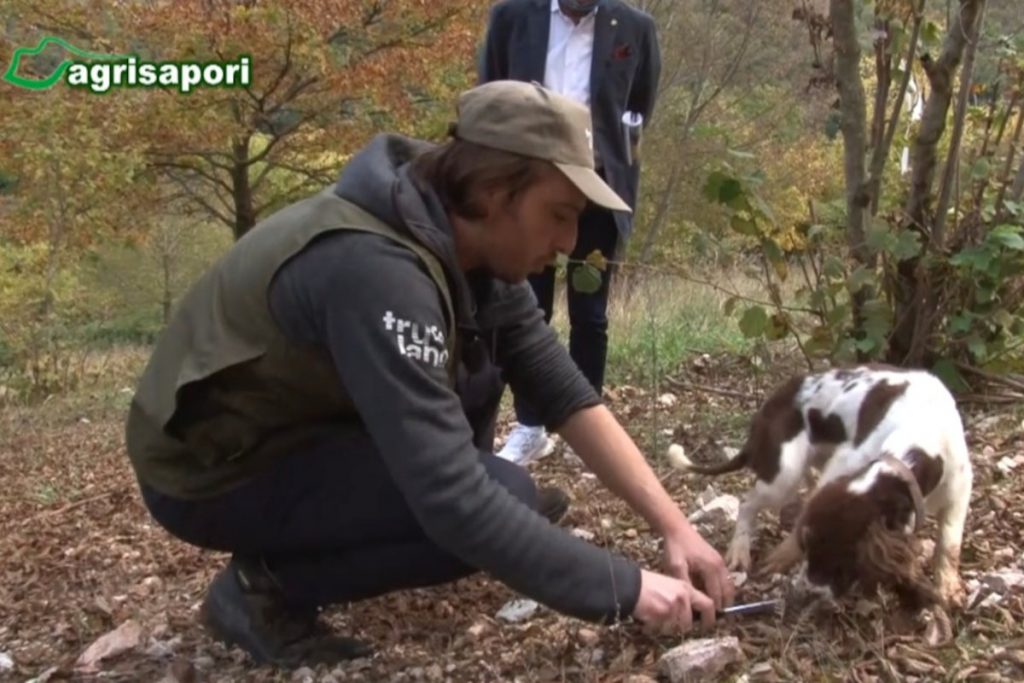 The first are certainly the Truffle Cities which represent the real keepers of the truffle, treasures of culture and authenticity and custodians of this noble art of hunting and quarrying as an expression of the various territories, which manifest those "keepers of the forest" which are the true essence of the truffle in the original part of the supply chain.
And then the International Study Center of the Alba truffle, which certainly represents the institution; with the study, research and discovery of the truffle planet, as a strong and identifying heritage.
The municipalities are the real champions and the precious guardians of the world of truffles and of its cultural and tourist path all year round. It is they who have been defending the value of Mother Earth for years, they are the ones who promote themselves through events and catering that is destined to grow.
I believe that, with this Unesco recognition, all the cities of the truffle will be able to benefit from it, especially those territories already recognized as Custodians and Paladins of the truffle, custodians of an art that has been handed down for years and that have long invested in the environmental and tourism world. and cultural around this precious and noble King of the table.
Now Italy can boast a human cultural appeal, which puts in the first place the relationship between the dog and the quarryman, which must become the absolute emblem of the defense of the forest and of an entire territory that must be protected.
The quarrymen are certainly the guardians of the forest, champions of the environment and we ask them to help and support the forest, not only to extract a truffle today, but to be able to have it perpetually over the years.