Authority and courage, the wishes of Giuseppe Cristini for 2022
The communication of the truffle has finally found its right home: but not only! It was a year full of events for the Accademia del Tartufo nel Mondo and for its director Giuseppe Cristini.
The Accademia del Tartufo in the world feels proudly proud to represent the official magazine of the Italian truffle.
In this year we have privileged three guidelines: first of all, consistent, solid and truthful information.
We focused on events and major events around Italy; from north to south we traveled tirelessly and we set ourselves the goal of making young people discover the world of truffles.
But what makes us most proud we owe it to the daily commitment we love, to the study and to the stories we share with the quarrymen, the trainers, that is, with those who really know the truffle.
Authority in the world of communication also means television presence with a prestigious role.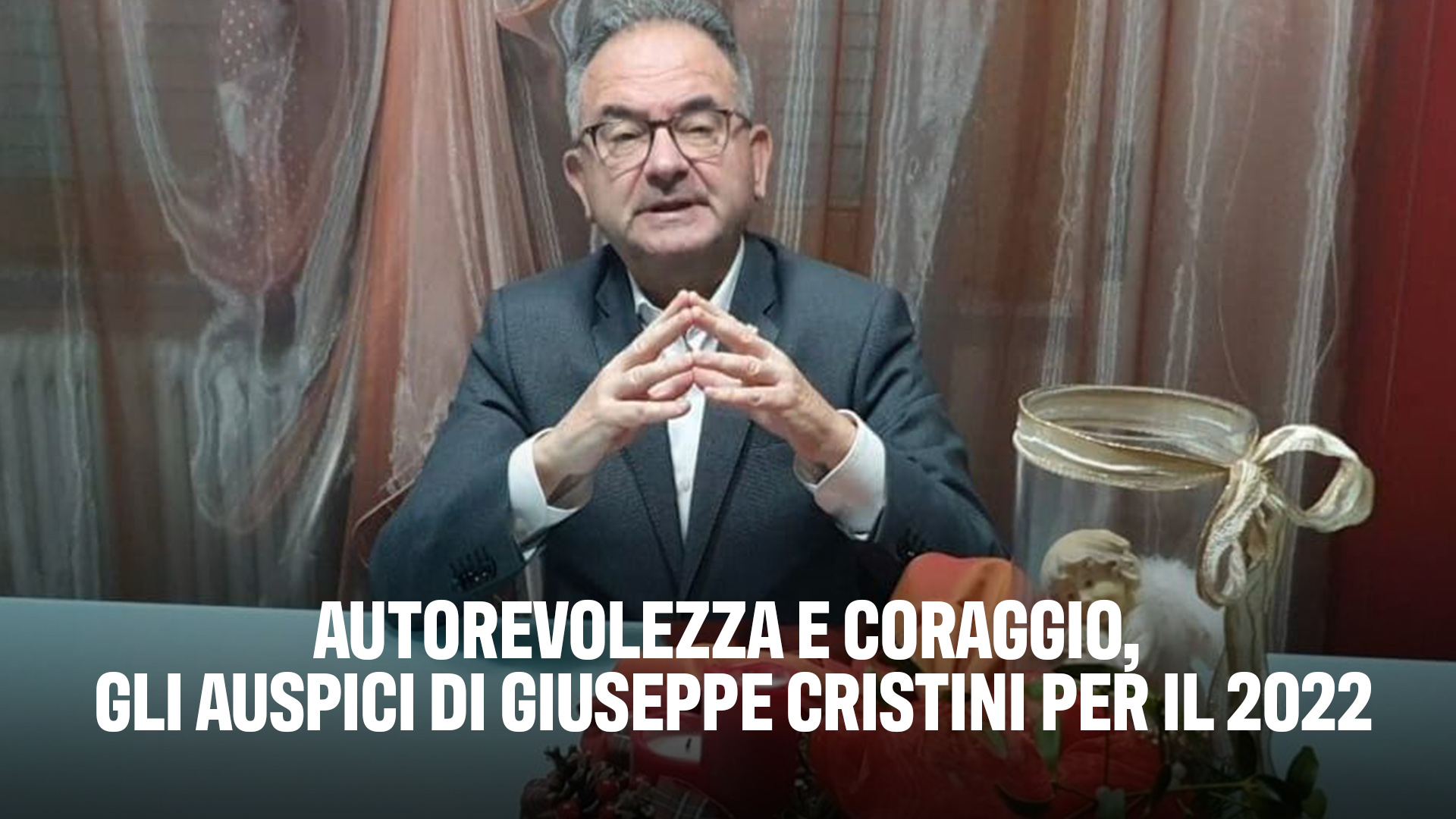 And so we also filled this gap; and so after having founded the official magazine of the Italian truffle, also in English and after having thought of a daily work of news and insights related to the social world of truffles and truffle culture, and after having created a site of great impact and visibility and having organized national and international events in favor of the governance of the Italian truffle; one piece was missing from our cultural proposal, namely a television program visible throughout the national territory with weekly reruns broadcast on Agrisapori.
Proud to tell a message of love.
A wish for 2022: we are confident in a less dry season and in a more productive year (and we will indicate how to stem the water shortage for plants) and then I would like to send a message to young cooks.
Use the truffle on your dishes all year round, because the truffle is art and represents a gesture of love, peace and authentic territoriality.
Merry Christmas to all.