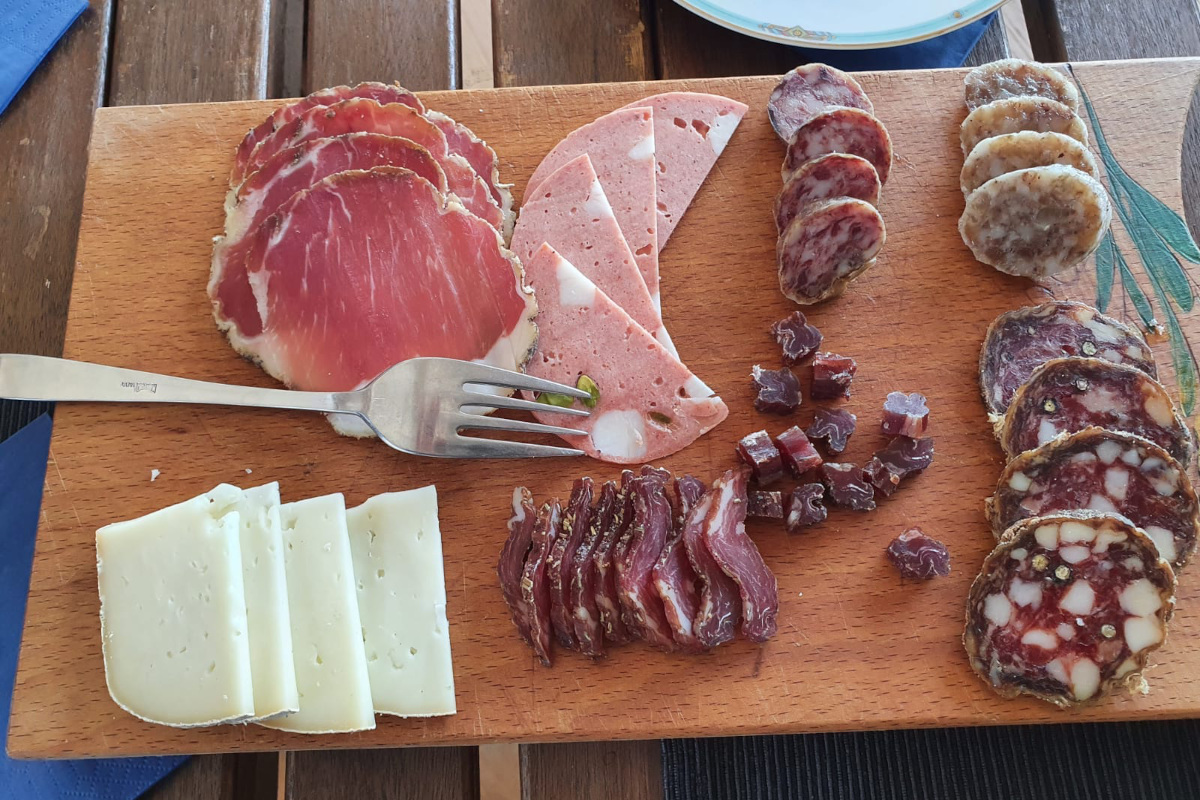 Joined by Giuseppe Cristini, director of the Truffle Academy in the World and truffle narrator, Matteo Magnapane, sommelier of the Andreina restaurant, tells us about the Marche wine in the world
Matteo, how is the wine of the Marches told in the world?
First you need to know the people of the Marches who are closed characters and sometimes a bit difficult, but if recognized and approached they open up and give you their heart and we can also find this in the wines of the producers themselves. Wines difficult to understand immediately but at the same time they give you a lot, a full and enveloping glass. The Marche is a region in the plural and manages to develop everything that well-being requires, we have an excellent table, excellent wines and spectacular lands. To attract the guest we must surely play the wine card which is a great attraction.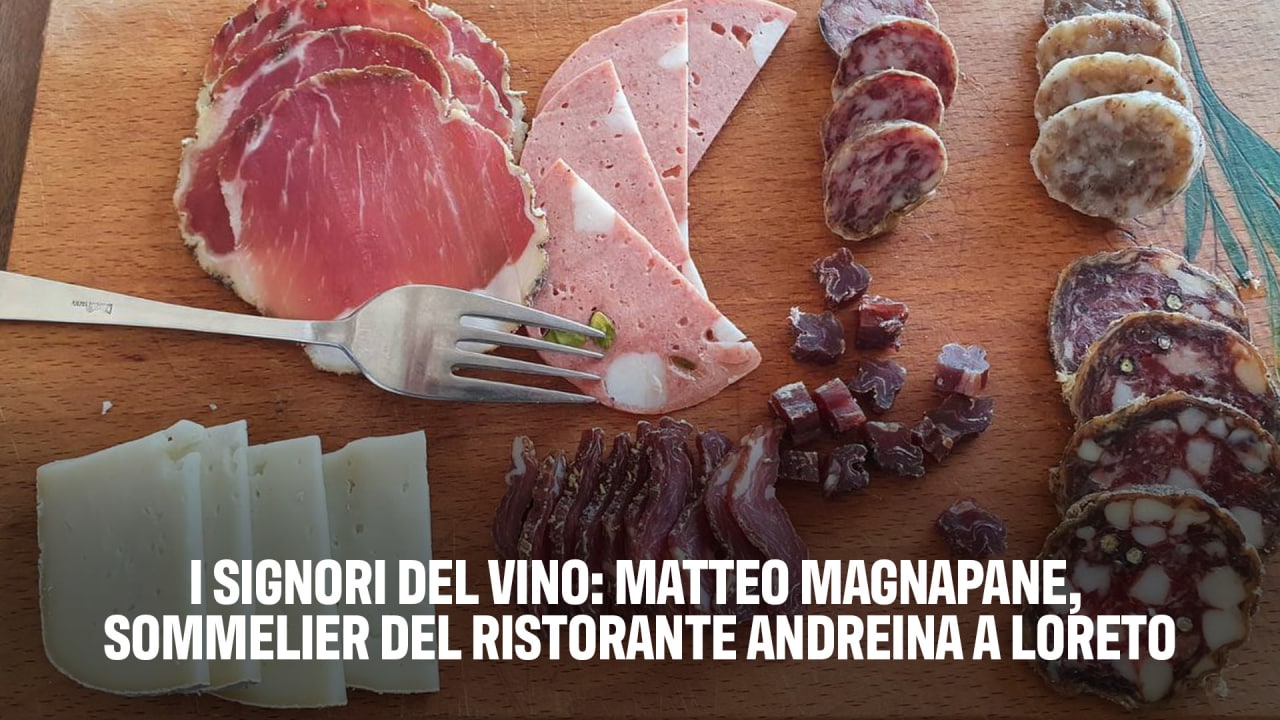 To get to know the wines of the Marche region, the advice is to come and meet the great producers of Verdicchio which is certainly the best known vine, and then during a walk, maybe get lost in the rolling hills of the Marche and discover small realities such as "The hare and the moon. "in Nontecassiano where spectacular wines are produced, and thus succeeding, starting from a wine of excellence, in discovering many other small pearls.
What is your favorite wine?
My wine of the heart is in the quality, in the conviviality and in the harmony of being together.
Which truffle dish do you prefer?
Definitely the classic egg tagliatellina with truffle accompanied by a large glass of wine.