The harvesting season for the prized white truffle has officially begun
The director of the truffle academy in the world Giuseppe Cristini introduces us to the truffle season by explaining how the truffle season coincides with the rebirth of the forest
«For our part, as an Academy of truffles in the world, we will reserve you many pleasant news; we are proud to announce a great project that focuses on promotion, media and direct contact with nature, cuisine and the table, together with the pleasure of telling you the story of the truffle in all its beauty.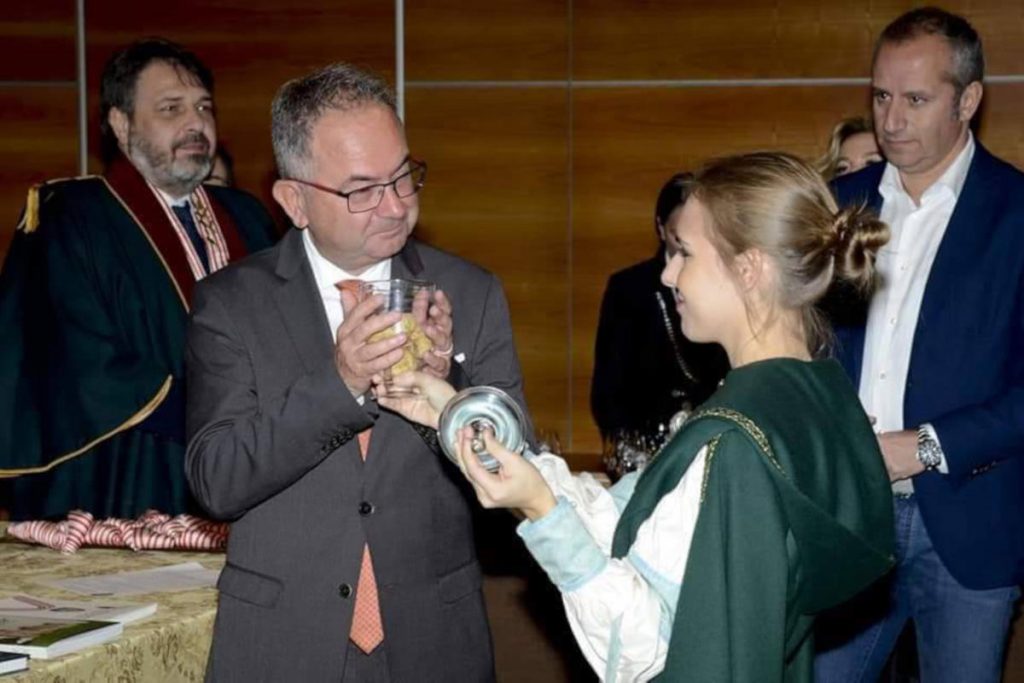 Good luck to the quarrymen, to the keepers of the forest, who all have great respect for the environment and the unspoiled nature that we must protect.
His majesty is back, we need the keeper of the forest, the dog, respect for the environment, who together with the narrator chef know how to amaze us, to offer the guest, tourist and gourmet, the uniqueness of the Italian truffle that in every region knows how to give its noble nugget.
We are all waiting to discover the first nuggets of white truffles, in a period that will accompany us until Christmas; even if it is right to discover the sensory and gastronomic value of the first uncinatum truffles, (a black truffle with good impact and good aromas) to then take off from mid-November towards the prized black truffle or Truffe du Perigord, (a truffle of great charm and persuasion), without forgetting the black winter truffle, the gentle brumale which in the muscat version gives really gentle aromas.
The Italian forest can offer a truffle, for every palate, for every mind and every pocket.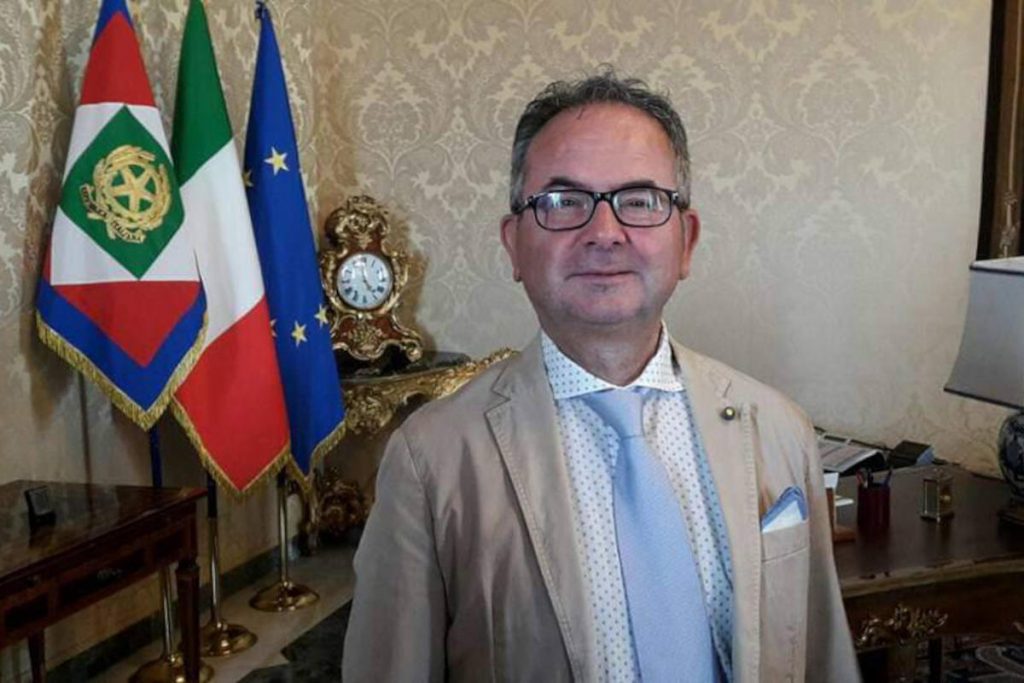 All of this represents a rebirth of the forest and an intact Italian environment, together with an academic renaissance of Italian cuisine and Italian cuisine in the world.
We want to tell about a beautiful planet that gives emotion that creates sustainable tourism and produces economy. I invite the institutions to believe in it fully and to give value to a sector that wants maximum professionalism. "