The future of the truffle through naturalness and sustainability
Olga Urbani, owner of Urbani Tartufi, tells Giuseppe Cristini, director of the truffle academy in the world, the perspectives of the truffle and its values
"The pandemic period has allowed us to think, to be alone with ourselves and understand what are the values ​​to be pursued".
Olga Urbani talks about Urbani Tartufi's projects and assumptions, after a difficult period marked by COVID-19.
«Sustainability is very important for us: a sustainability that we are showing to the world, through Truffleland which represents the world of truffle farming, which we believe is a social response to the lack of work for young people. Truffleland means a future job for those young people who, instead of having to leave Italy, decide to cultivate a few hectares of land dedicated to truffles, to put at the center of everything a healthy and organic cuisine that is able to respect the values ​​of human health " .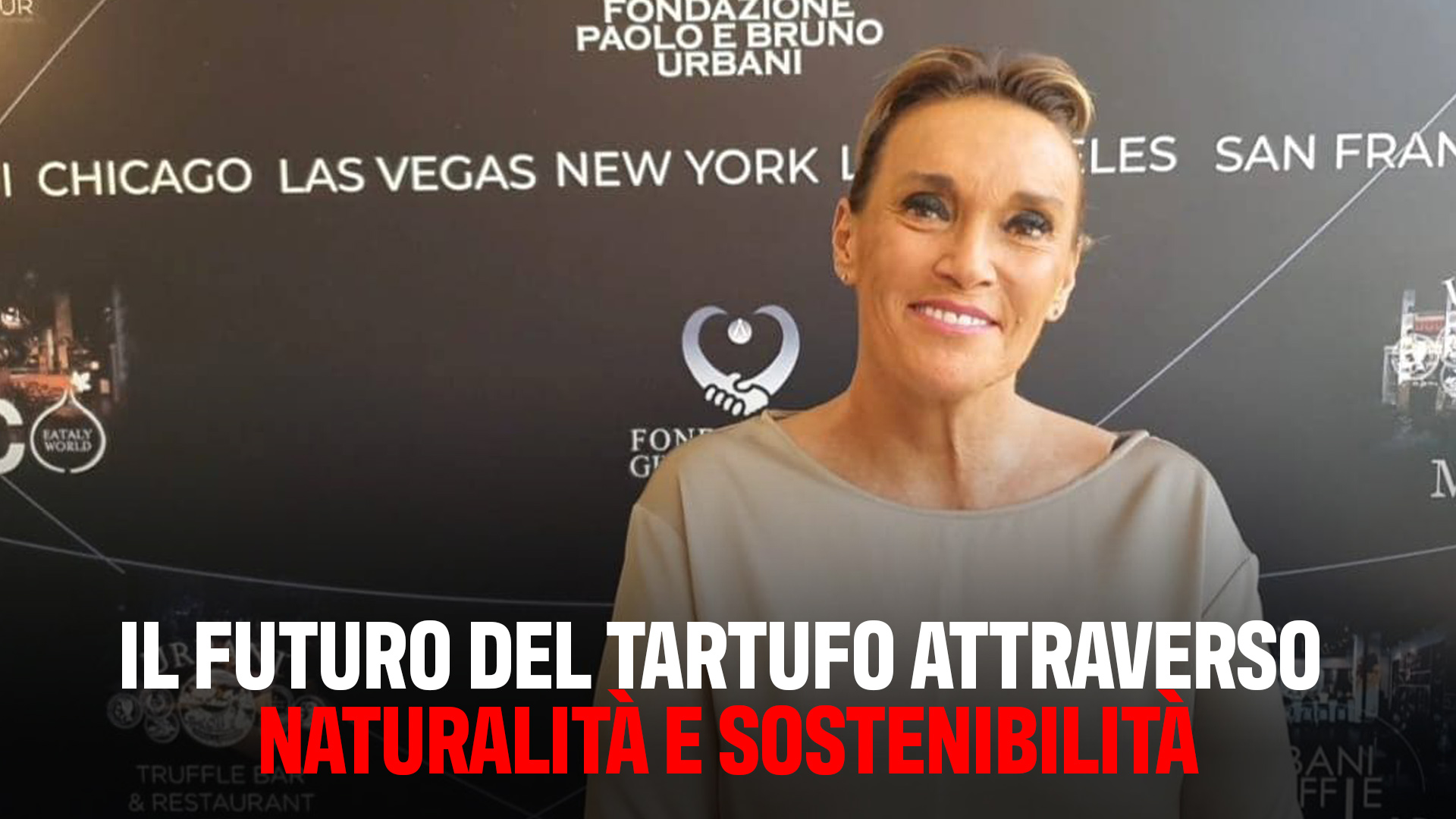 Looking at the world of restaurants, on the other hand, he states that: «After a period of darkness, the truffle must be reborn a little. As an Urbani Group we have put into production simple products that can help Italian and international catering to restart. Ad hoc products for cooks who will thus be able to have a fair margin that can help restaurateurs to recover. At the same time as the Urbani Group we see the rebirth through the naturalness of this product, in trying not to mix it too much with the chemical additives that we have all used up to now, even if the truffle is so volatile that it does not remain in the preserved products ».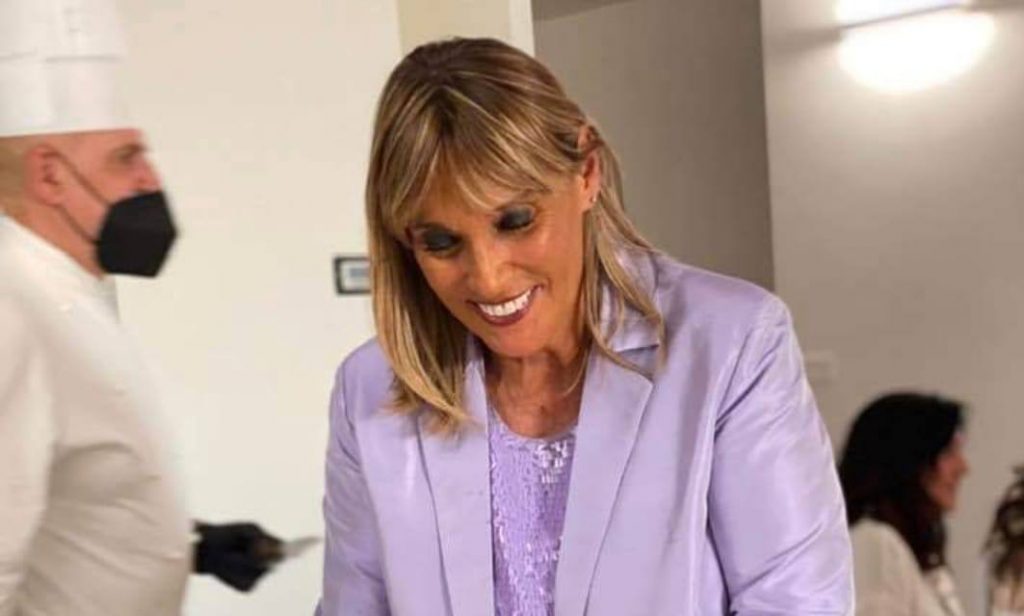 For Olga Urbani, naturalness is the goal to be pursued.
"We are developing a 100% natural flavoring, to be in line with this restart in respect of human health, sustainability and the care of our environment".