Marche: ready to excite you, also thanks to the truffle
Giuseppe Cristini, truffle narrator and director of the Truffle Academy in the World, talks about his Marche: land of truffles, but not only …
The Marches are the only Italian region in the plural and expression of Italy in a region: land of champions, saints and truffles.
One hundred and eighty kilometers of coastline, from Gabicce Mare to San Benedetto del Tronto, with 16 Blue Flags of the cleanest sea in Italy and 23 Orange Flags awarded by the Touring Club, representing small villages that offer absolute welcome, hospitality, beauty, typicality and exquisite food and wine.
Truffles and wines are the passpartout to discover the Marche: in every valley, in every strip of territory, in every town, we find a typical product, a traditional dish and a different truffle all year round.
Montefeltro, Amandola and Matelica are prized lands for white truffles. The Piceno, Roccafluvione and Force are the ideal habitat for fine black.
Fossombrone and the Monti delle Cesane ideal territories for spring whitebait, as well as certain pine forests that we find close to the Adriatic Sea.
In the whole Apennine ridge that starts from Monte Nerone up to the Sibillini, we find the tuber aestivum, the uncinatum, the brumale and the macrosporum; all truffles with their own style and their own intriguing aroma.
But above all the Marches, give culture and respect for the forest and for mother earth, a polite and territorial restaurant and many quarrymen and dogs that every morning go to look for the precious nugget.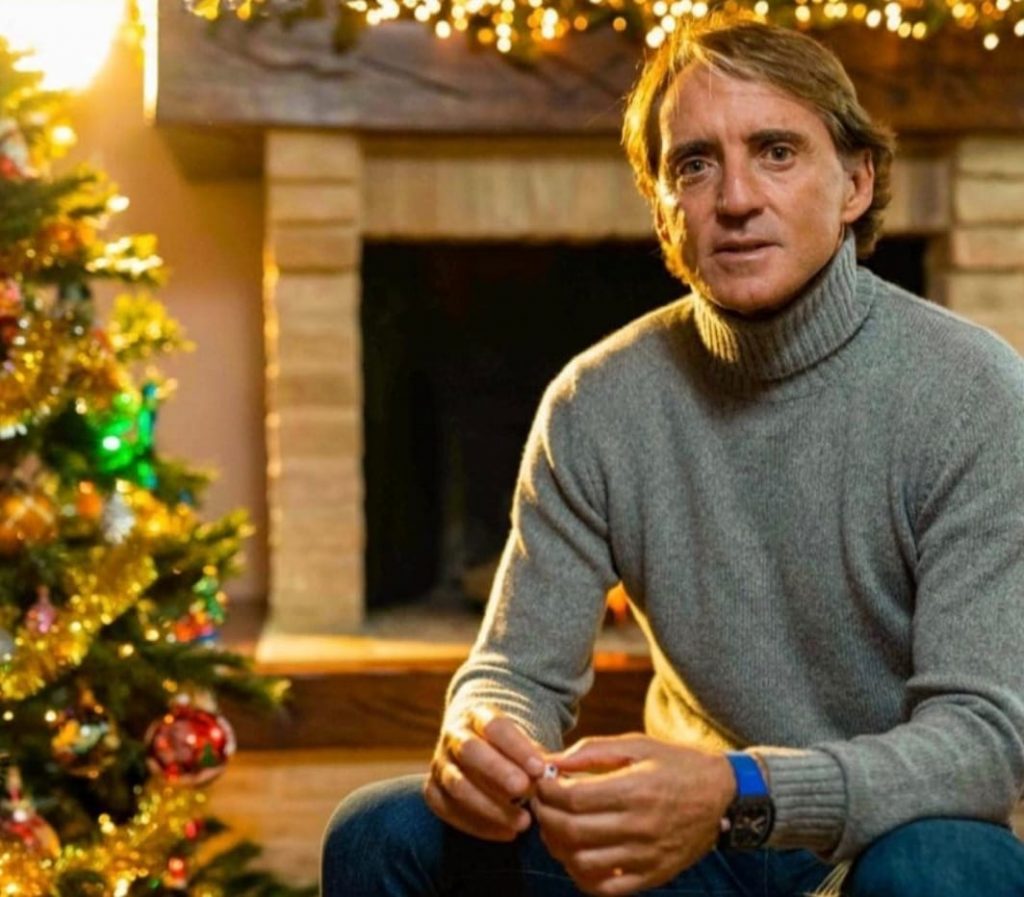 And then the heart and passion on the part of us scholars, who put cultural intensity, narration and a great desire to tell the world like a macaroncino with egg, malga butter, creamy Grana Padano, a beautiful creaming and copious truffle, ( my dish of perfection) together with a glass of verdicchio, in the presence of a vision of enchanting places, manages to excite the tourist all year round and make him fall in love with our land.