Journey through the Italian cities of truffles: Borgocarbonara in Lombardy
The town of Borgocarbonara, a recent fusion of Borgofranco and Carbonara, is crossed by the Po whose main embankment draws the rural and urban landscape. The embankment itself conditions and marks the time and calendar of the activities of its residents. Characteristic of the lower Mantua area, it is located in the heart of the Mantuan truffle valley and its notoriety is linked to its precious and fragrant white truffle (tuber magnatum pico) with a beautiful rounded and smooth shape typical of river and sandy soils.
The town and its hamlets trace their origin back to ancient times. Artifacts of Roman origin have been found along the main bank of the Po: amphorae, floors and wells. Traces of this history remain in the documentation preserved in the parish archives of the hamlet of Bonizzo where, among other things, the Petri Mill preserves a collection of agricultural tools from the past that make it a true museum of peasant civilization.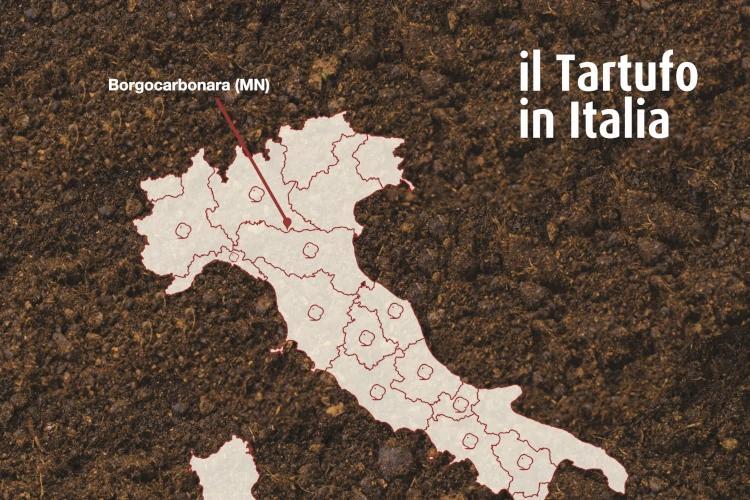 Always linked to the river Po, the territory of Borgocarbonara has suffered floods and floods; the most disastrous was that of 1879 with a flood front of three hundred meters that scattered water for about forty hectares. Since the 90s, the Cities of Truffles and since 2003 the established Association "Strada del Tartufo Mantovano", have been promoting the entire territory nationally. On 13 October 2007, the Truffle Museum (TRU.MU) was inaugurated in Bonizzo with a multifunctional conference room where school groups and university sections work in projects and experiments.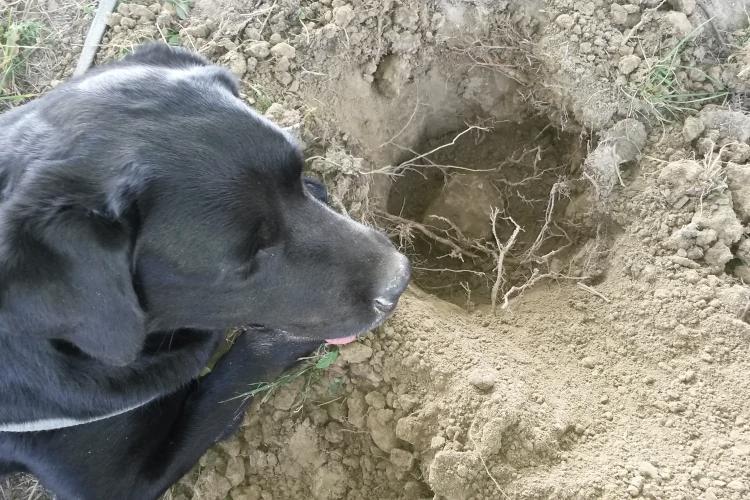 Every year the National Truffle Fair – Tuber Food takes place in the first three weekends of October, preceded by an exhibition of typical products and tastings on the occasion of the Mantua Literature Festival in the second ten days of September, as well as on the third Sunday of September. for the passage of the Nuvolari Grand Prix.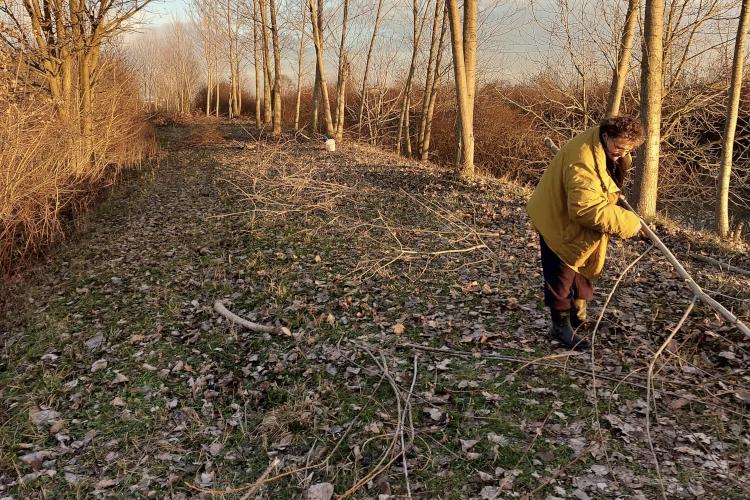 Typical local dishes:
Risotto alla Nuvolari
Sea bass with truffle
Risotto with frogs and truffles
Poached eggs with fondue and truffle
Mixed salad with quail eggs with truffles
To visit:
Truffle Museum called Tru.Mu
Neoclassical church in San Giovanni Battista
Church of San Giacomo Maggiore in the hamlet of Bonizzo in which there is an important "Altarpiece of the 500" and a painting "Flight into Egypt" by an anonymous Lombard of 1700 "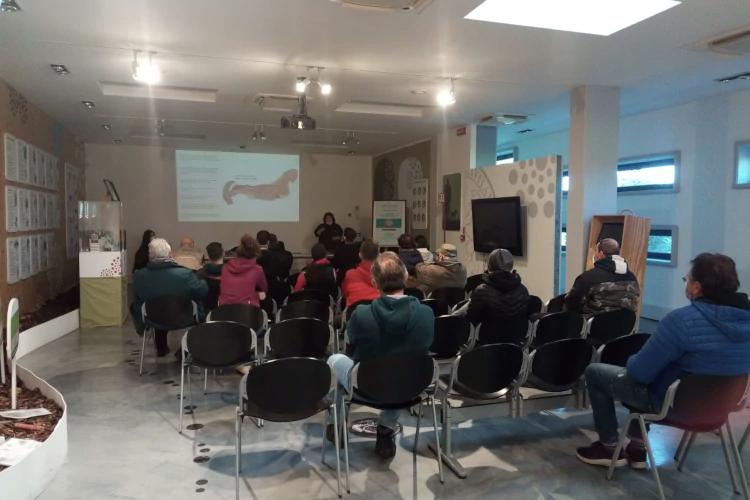 Associations connected to the reality of the Truffle:
Mantuan Truffle Road Association
Pro Loco Borgofranco sul Po
Trifulin Mantuan Association
Borgofranchese Recreational Club
Bonizzese Recreational Club
by Antonella Brancadoro, Associazione Nazionale Città del Tartufo