Giuseppe Cristini, truffle narrator and director of the Truffle Academy in the World, tells us about his goals for 2022 and those of his Academy.
Heart, Courage and Competence are the karma that have always distinguished us and so it will also be for the future.
The guidelines towards which we will allocate our cultural and professional resources are: Communication, Narration and Young People.
First of all, the communication of Made in Italy and of truffles in primis, a communication that is always polite, noble, high and sometimes biting; and here comes out all the courage you have, (the courage you have it or you don't have it).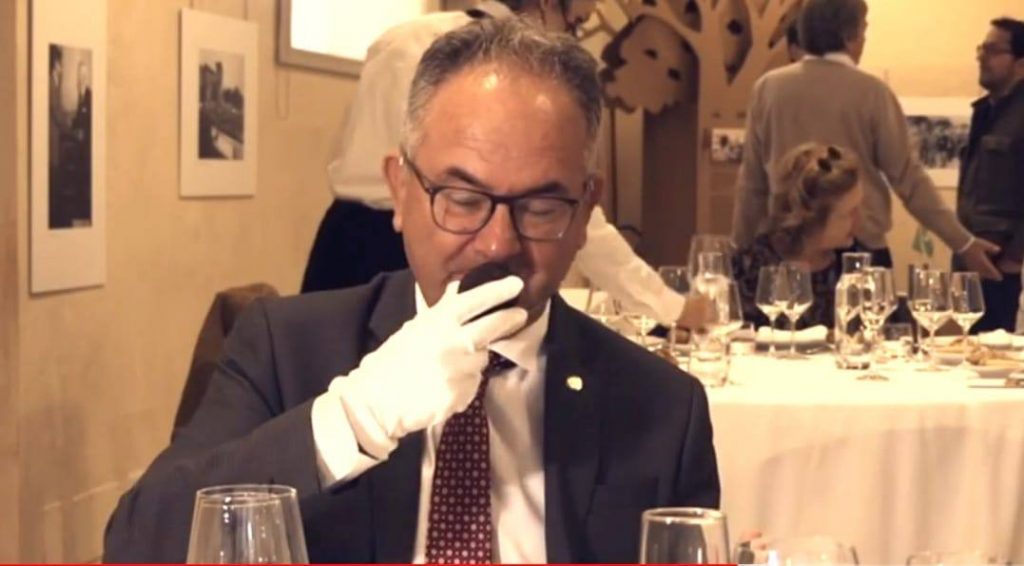 Certainly a wonderful space of our time is destined for narration, that narration that is part of the heart.
The narration is dictated by the heart, the narration is not studied, it comes from an internal nature and your instinct manifests it to you.
The value of telling people about the beauty, the good, the clean and the true and everything that can give beauty is priceless; always with style, elegance, finesse and of course genius.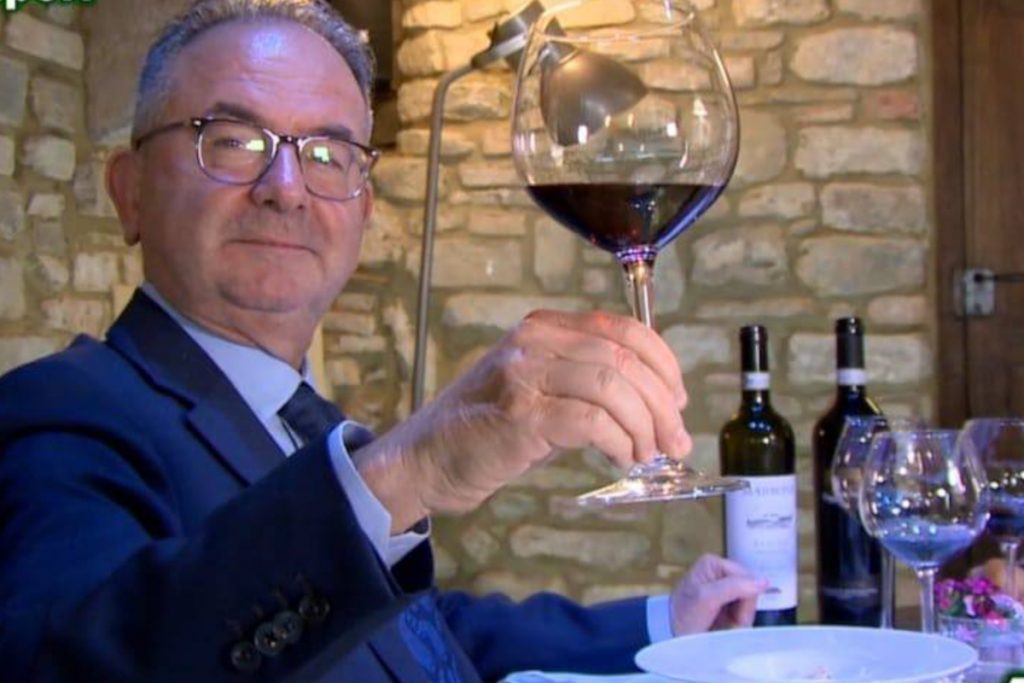 A great study for 2022, we will naturally dedicate it to young people.
I believe that the uniqueness of the country of Italy must start from young people: from the school and training of those hotel institutes that are trendy in Italy, raise the level, teach the right passion to young cooks, so that they are our future in the kitchens of Worldwide. And here you need all the possible expertise that comes from experience gained in the field, day after day and not behind a desk.
We started in Polignano a Mare with young Apulian chefs, with the future aim of sharing this experience throughout Italy and Europe.
The other 2 C's are needed, which are equally fundamental to have the right satisfactions in the profession and in life.