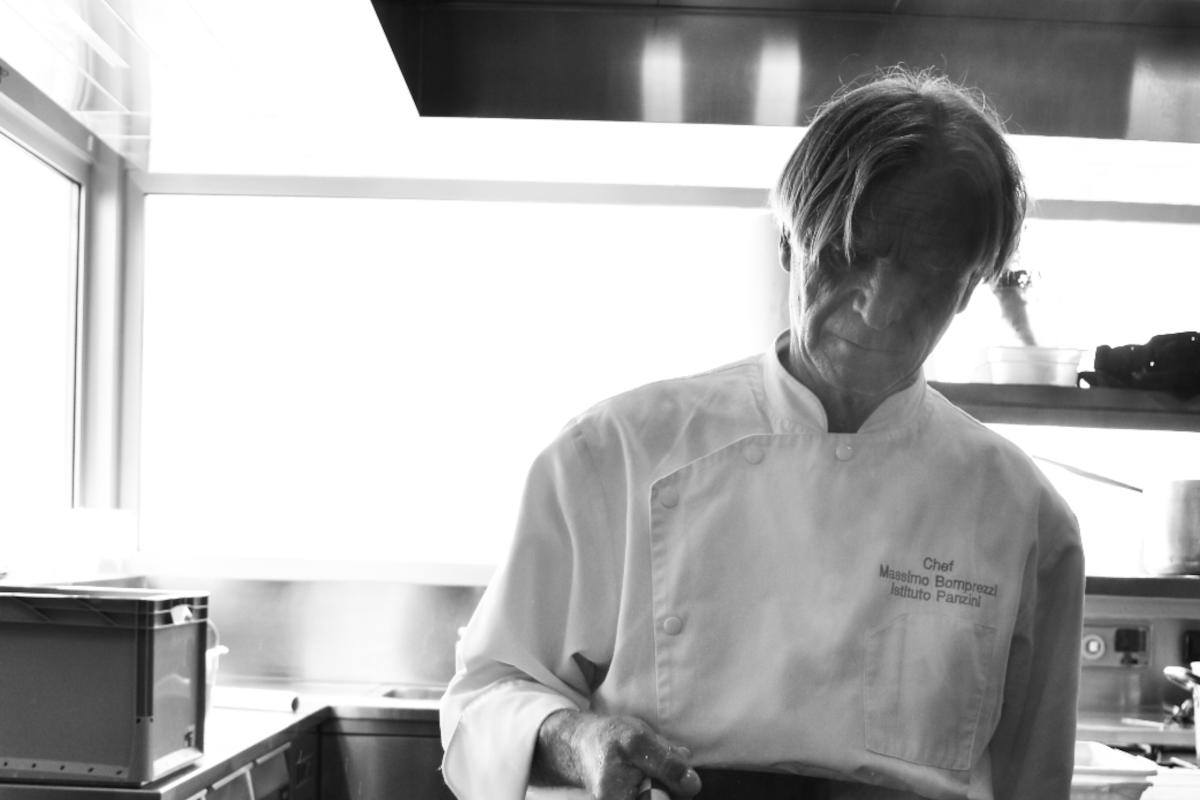 Max Bomprezzi is chef and teacher at the Alfredo Panzini professional hotel school in Senigallia. An expert in catering, he is also a consultant and trainer in restaurant and hotel openings: «The forest and the truffle are my home!».
The cuisine of fish and truffles is the great passion of Max Bomprezzo, where he stands out for the creativity and versatility of the recipes in Italy and in the world. He recently published the book "The right recipe, taste, passion and tradition", which achieved great success with critics and audiences.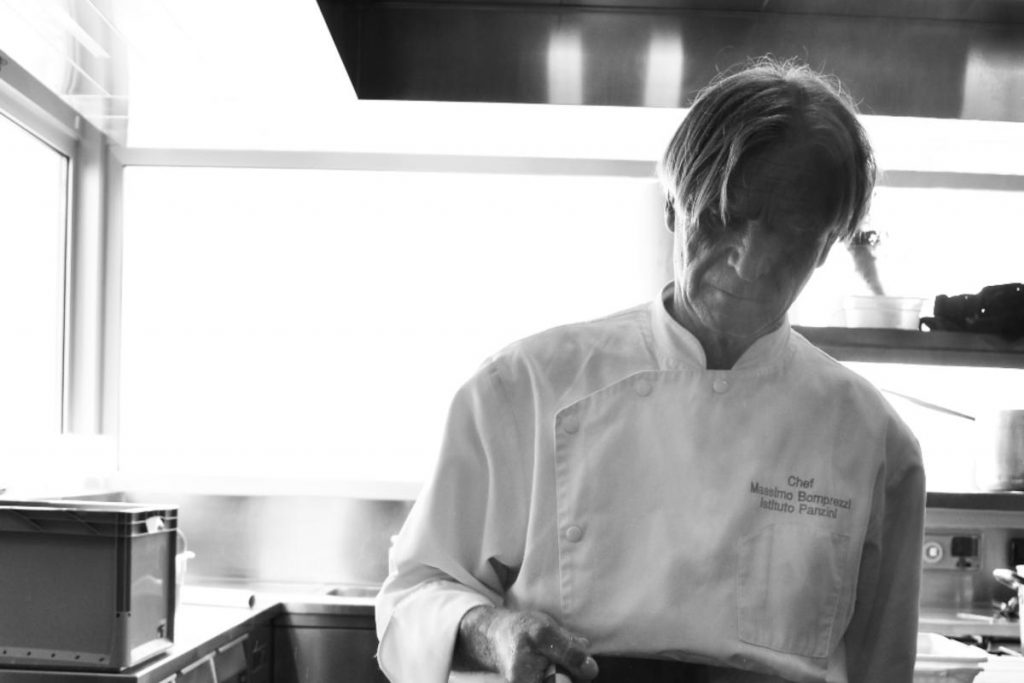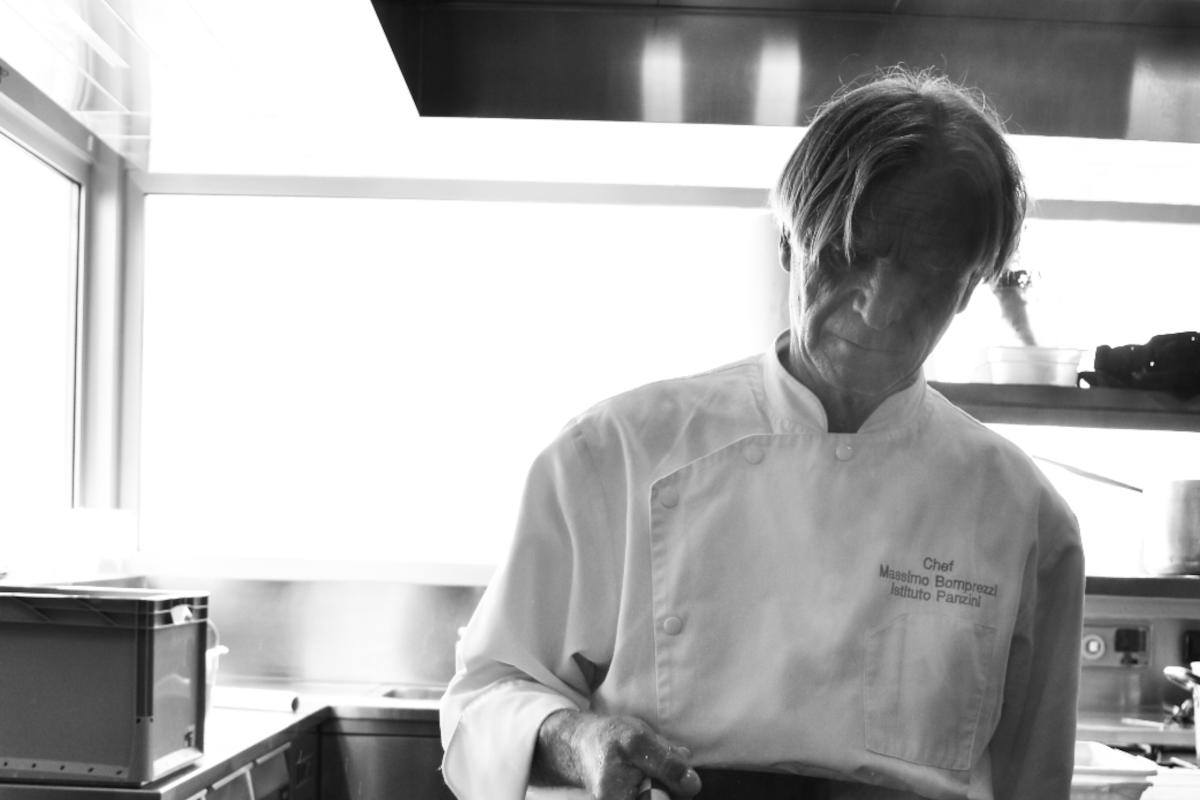 Max is a social character, always an experimenter, world navigator and globetrotter; he will be the one to create the new truffle proposals for our Academy. He is talented and eclectic, he has always been a truffle hunter, "with the truffle I have created a visceral symbiosis" these are his words.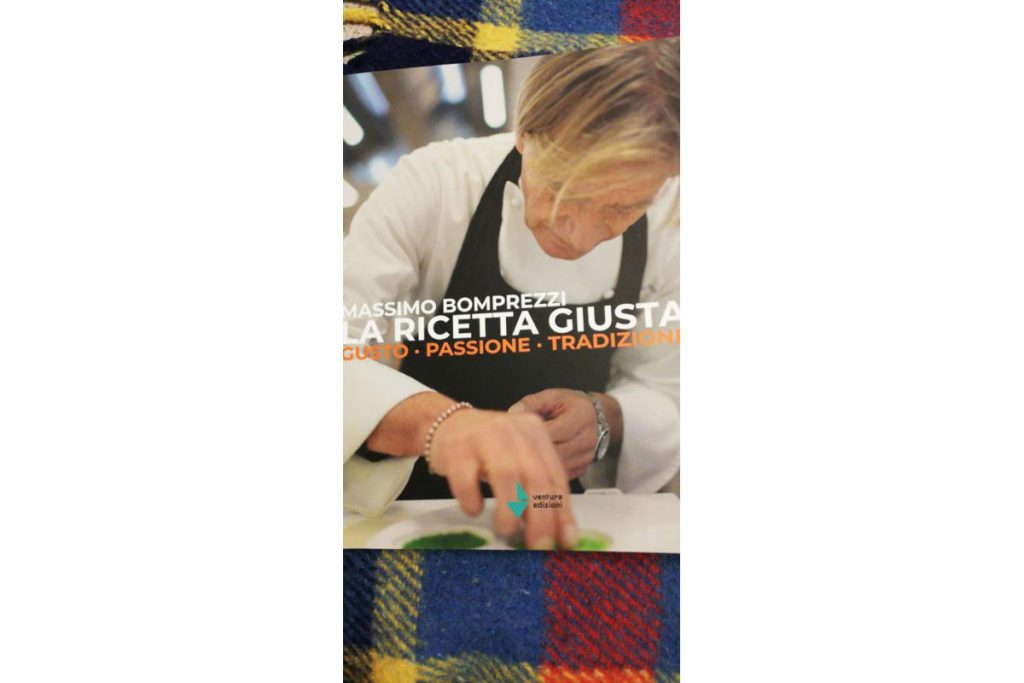 «I go to truffles because it gives me great pleasure, it relaxes me and helps me find myself; it allows me to be in contact with nature, to appreciate its shapes, colors, smells and their slow variation from season to season.
Observing the joyful frenzy of my "looking" dogs excites me and strengthens my relationship with them, an empathic relationship, made up only of looks and caresses and perhaps for this very reason, more authentic than many human relationships. As a professional chef, of course, I generally appreciate what this wonderful underground mushroom can give to gastronomic preparations, but the dishes flavored with the truffles collected by me feel even more "mine" while I observe the satisfied reactions of those who taste them.
I am reminded of the smell of the earth moved by my dogs, their wagging tails, their waiting for my approval. Even the expression "going truffles" warms my heart: it has something archaic, solemn, magical ».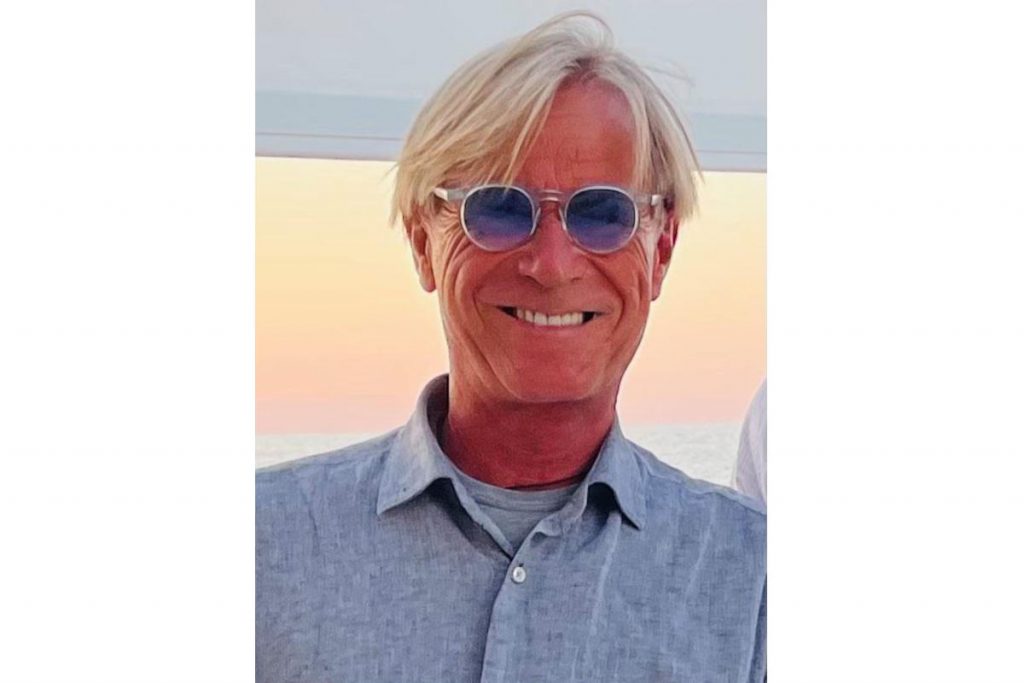 In Senigallia where Max works as a teacher, hospitality is at home.
Luca Santini, President of the Italian Federation of Marche Chefs, too, in his brilliant Hotel Turistica, shows himself as a great master of Marche hospitality in the kitchen and in the dining room.
The Panzini Institute produces talents; is a school that trains great Chefs, who then travel around the world.