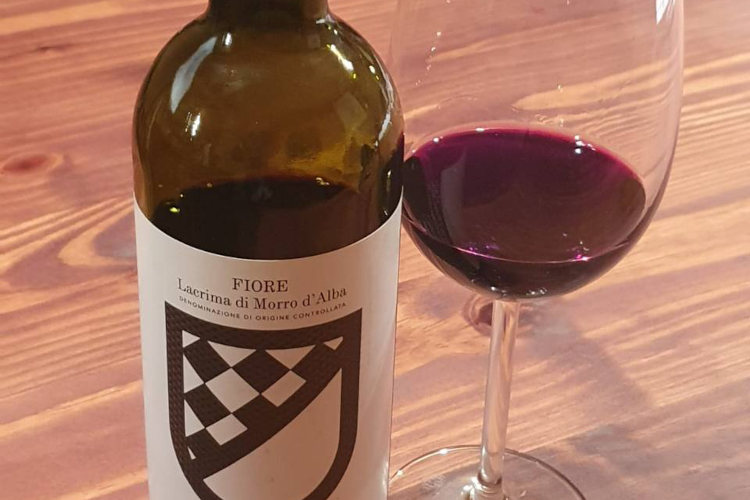 Which wine for a dish with truffles? It depends on the dish and it depends on the truffle. Let's see with which dish starring the truffle the Lacrima di Morro d'Alba is perfect
In the marriage between wine and truffle, we must first of all be supported by the chromaticity of the wine and the truffle, which helps us a lot to suggest the combination, such that the aromatic families of a fruit of the vine love the sensuality of the forest that expresses the truffle.
For this particular occasion we have chosen a single dish for beautiful summer dinners on the terrace: a dish and a wine that find its own reason in the Marche region.
A duck breast with lacrima wine reduction, with grated black summer truffle, combined with the same Lacrima di Morro d'Alba wine, creates a real exaltation of flavors; I would dare to say that we are dealing with a gourmet dish.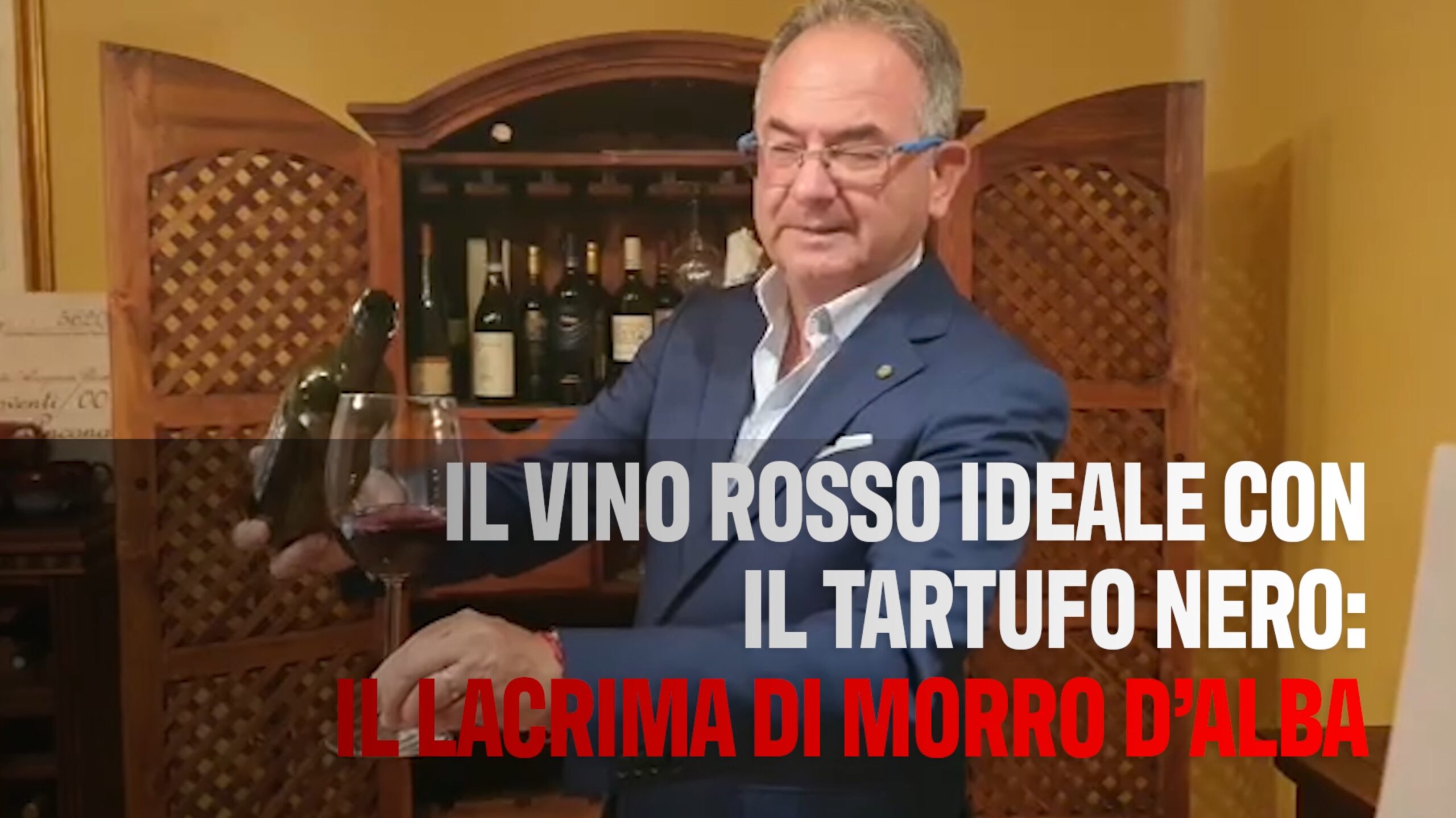 The lacrima is a graceful and versatile wine, a red that can be spent in the glass even in summer. Small treasure chest of a tiny but fascinating designation of origin with a subtle and never impetuous tannin. In a very low yield, all the fruit and aromaticity of a sensual vine capable of fascinating even the female palate are expressed. The truffle is seductive and wants as many wines that embrace it; and the lacrima di Morro d'alba, can find an ecstasy of great sweetness when paired with duck breast and copious summer truffles. It takes a lot of culture, competence, and experience gained in the field both in the cellar and in the kitchen to perfect a combination in this case from the Marche region, (but we will open up to all of Italy).
We want to tell you a new message, where glasses and plates envelop two preciousnesses of mother earth that are: truffles and wine.