The white truffle season has begun, here is a preview from Rome the Academy of truffles in the world will present a preview of the season of the prized white truffle live from Rome
Where will the most beautiful truffle be found and where does His Majesty 'the prized white truffle hide? When will the quarryman and the little dog be able to unearth the most fragrant truffle of this 2021 season?
We have united in a salon of taste: the institutions, the great producers, the chefs, the quarrymen and the truffle narrators to answer these questions.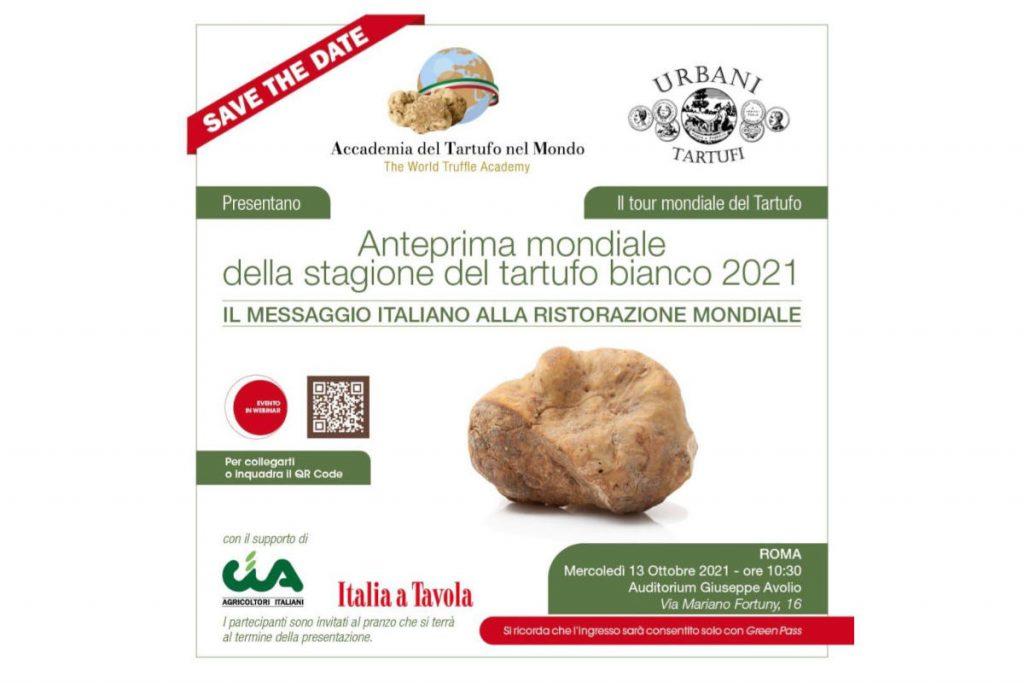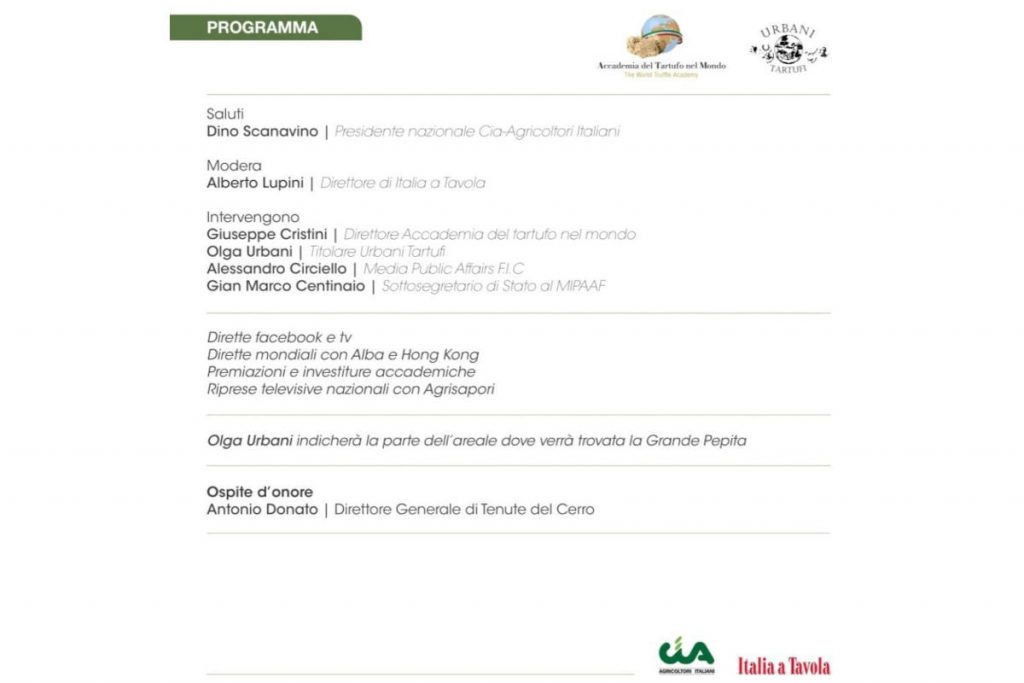 Il mistero dunque di dove si nasconde la grande pepita che rende grande la cucina italiana unitamente alla magia e al miracolo della natura che si perpetua ve lo riveleremo domani mercoledì 13 ottobre a Roma a partire dalle ore 10.30.

Anche il grande mondo del vino sarà protagonista indiscusso perché accanto a una pepita meravigliosa ci vuole sempre un nettare di bacco: da un'umile spora nasce un diamante da un chicco d'uva un nettare brillante.

 Ma chi ci seguirà potrà seguire nuove investiture accademiche, con i racconti del bosco, unitamente a collegamenti internazionali con chef tristellati.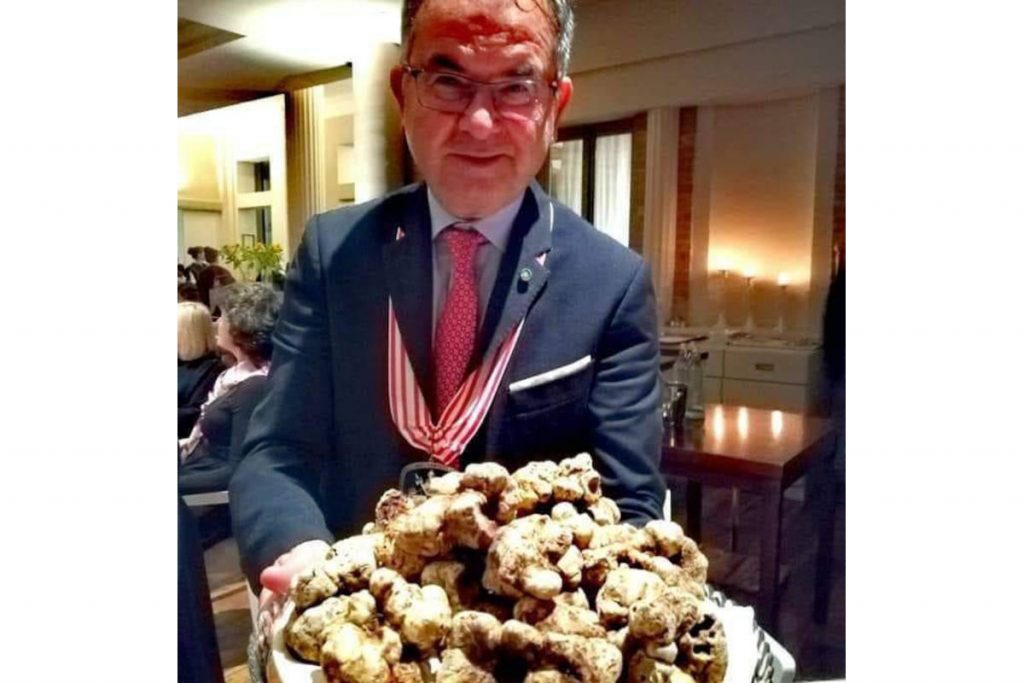 In diretta mercoledi 13 ottobre dalle 10.30:
per le Marche su Tele2000 canale 16
e in diretta sui profili social di:
Accademia del tartufo nel mondo
Italia a tavola